Stallion Enrollment
This program is designed to showcase any breed of equine specific to demonstrating ranch horse skills. Stallions who enroll annually will make their yearling through 3-year-olds eligible to participate in the futurity.
● Any stallion can lock in the $400.00 fee when postmarked on or before May 1, 2023. The enrollment fee from May 2 but on or before July 1, 2023, will be $500.00. From July 2 until the day before the show the fee goes to $600.00.
● If an enrolled stallion transfers ownership, enrollment status will follow the stallion.
● The stallion owner/agent will receive 10% of all offspring's earnings each year the stallion is enrolled.
● If the stallion is being enrolled by another party who is not the registered owner, the registered owner will be obligated to have a written consent between the two parties to complete the enrollment to determine who
will receive 10% of offspring earnings. It is preferred to have the stallion owner complete the enrollment.
● Enrollment fee is non-refundable.
A Tale of the Cat
Owned by: ATOC Partners LLC
Contact: 254-964-8480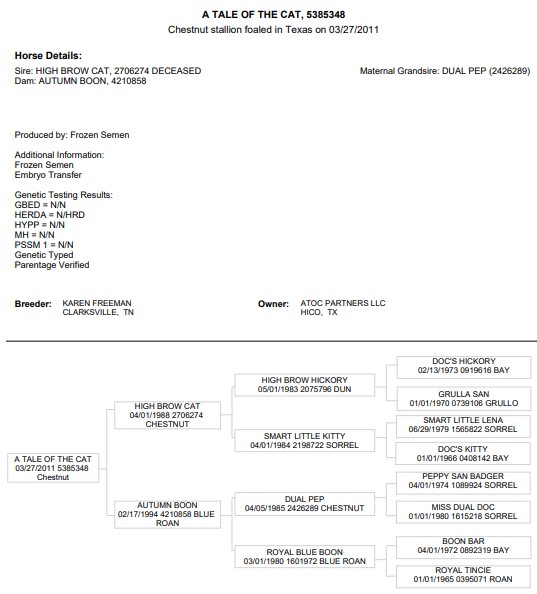 After The Bell
Owned by: Karina Evans/KEE Performance Horses LLC
Contact: (717) 205-7639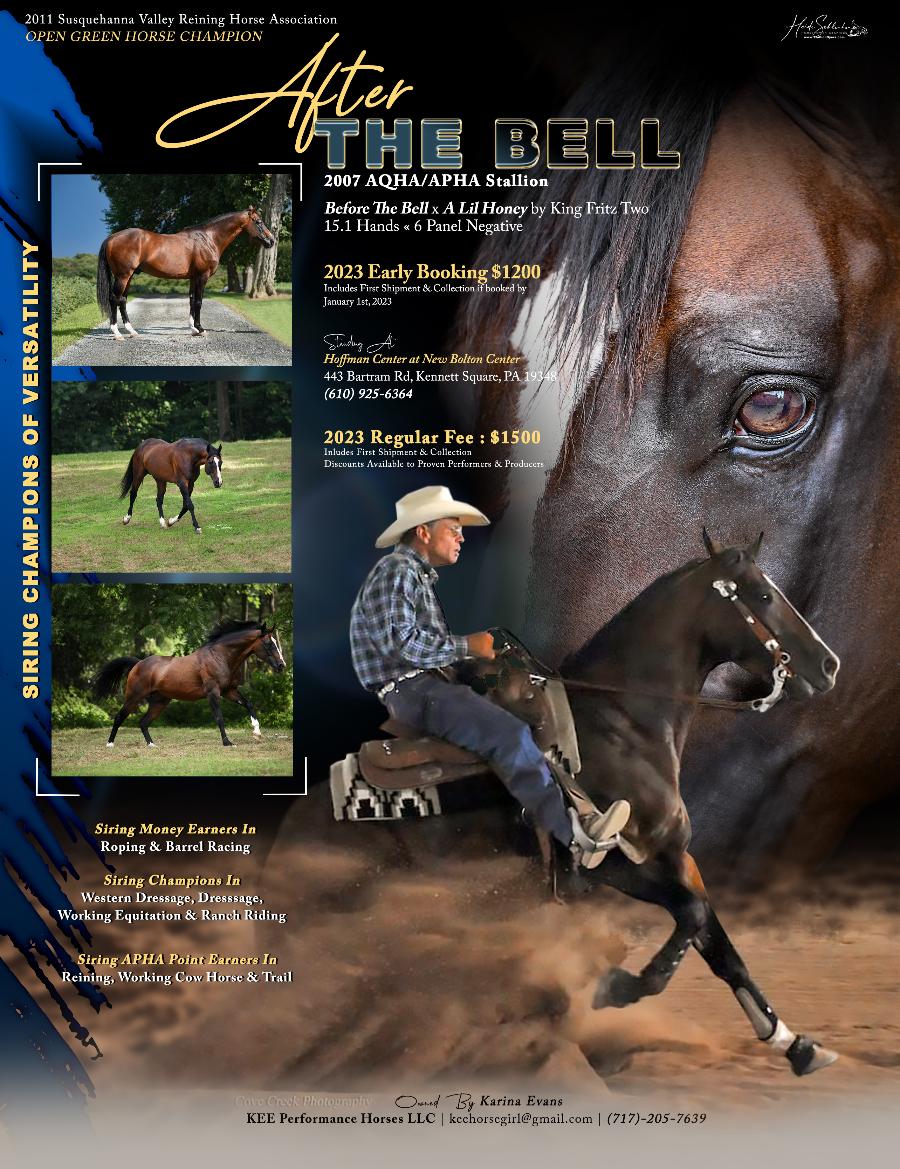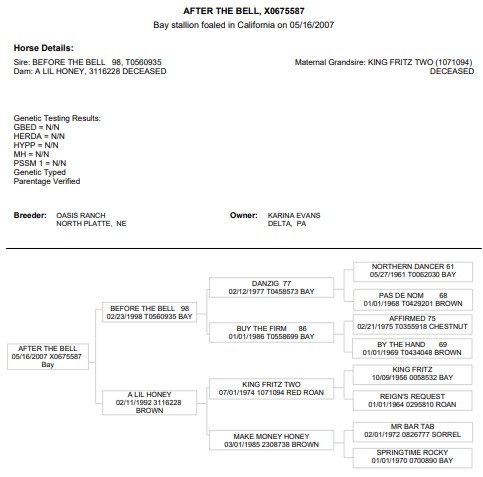 AmericaNextNicADual
Owned by: Robbie Reiner/ Jessica Henderson
Contact: (573) 590-6005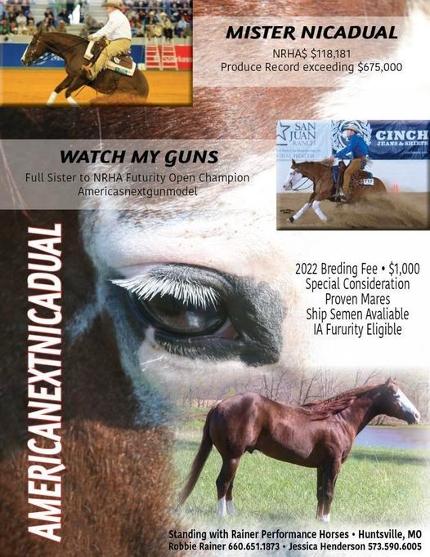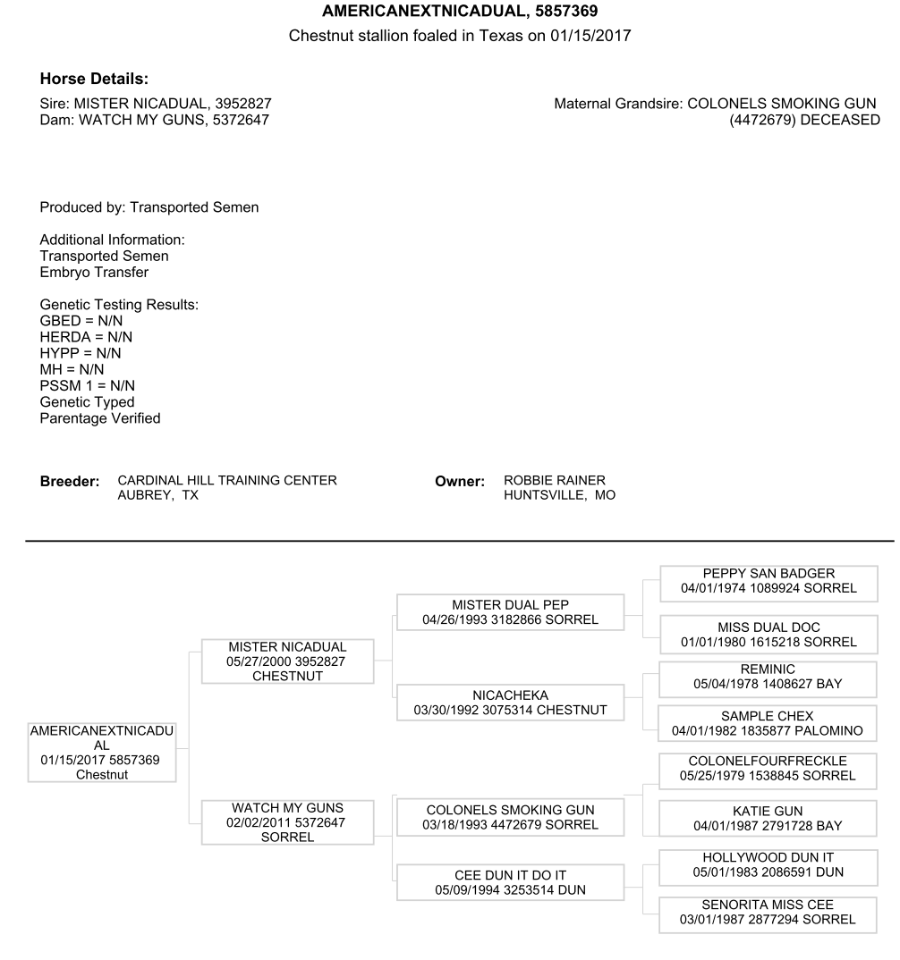 Apollo Creed
Owned by: Olmstead enterprise Corporation- Taylor Olmstead
Contact: (612) 968-3613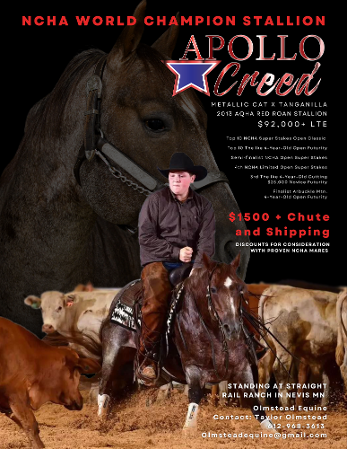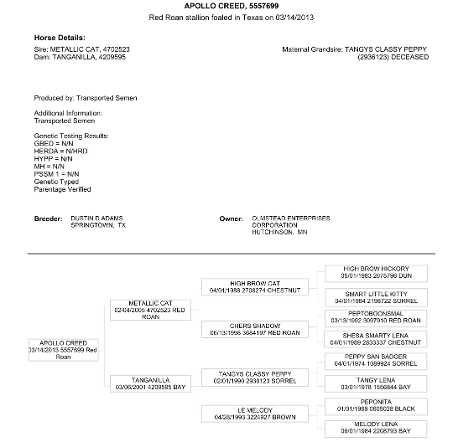 Arristocrat Nappin
Owned by: Rimrock Livestock Performance Horses
Contact: (406) 366-3208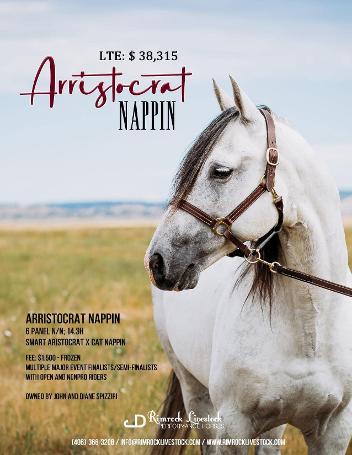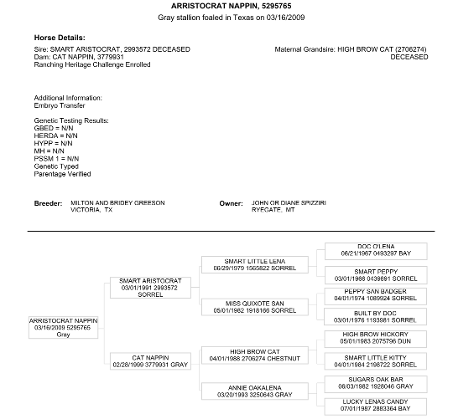 Blu Bear Hancock
Owned by:
Mike Kavanagh/Joan Atkins
Contact:
(573) 248-5571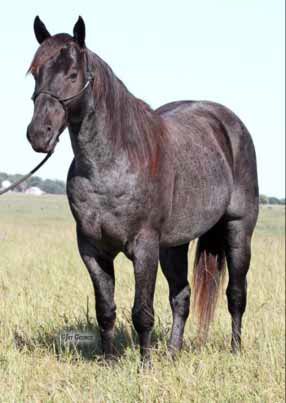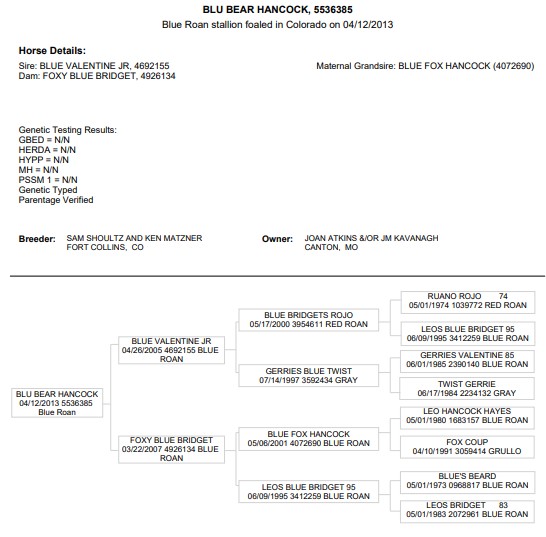 BZ Flirtn NHollywood
Owned by: Spring Valley Ranch
Contact:
(563) 379-6435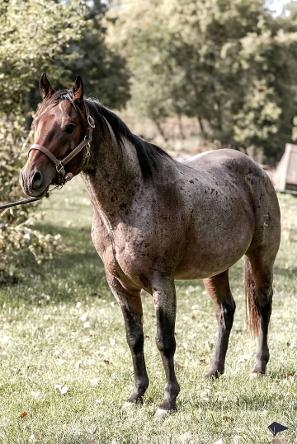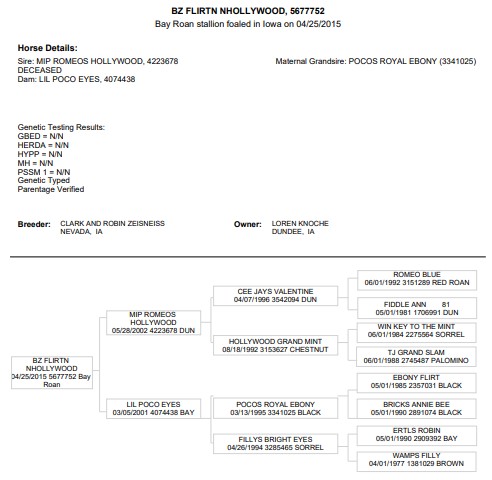 Cadescat
Owned by: Jeremy Knoles
Contact: (806) 330-1701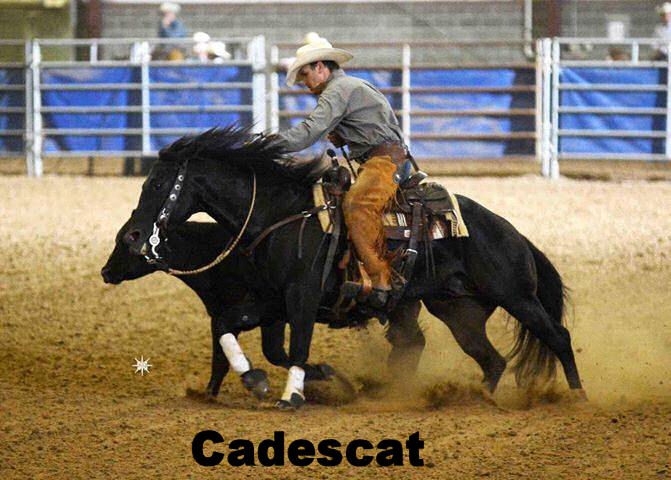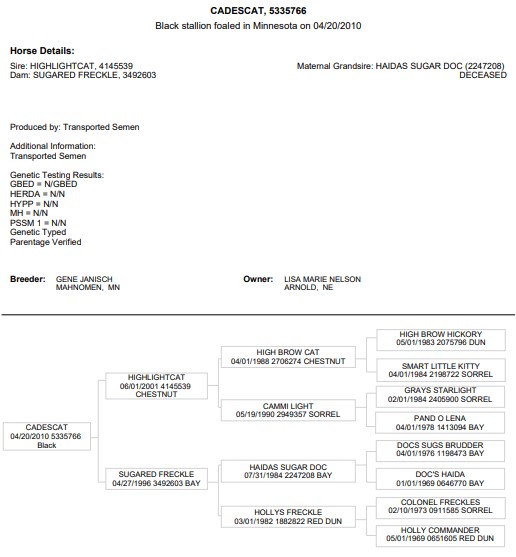 Cat Smart Boonsmal
Owned by: West Fork Ranch
Contact: 641-420-0712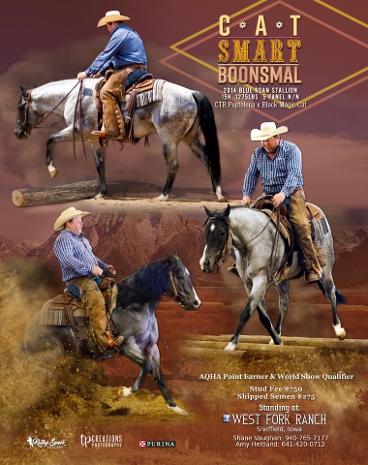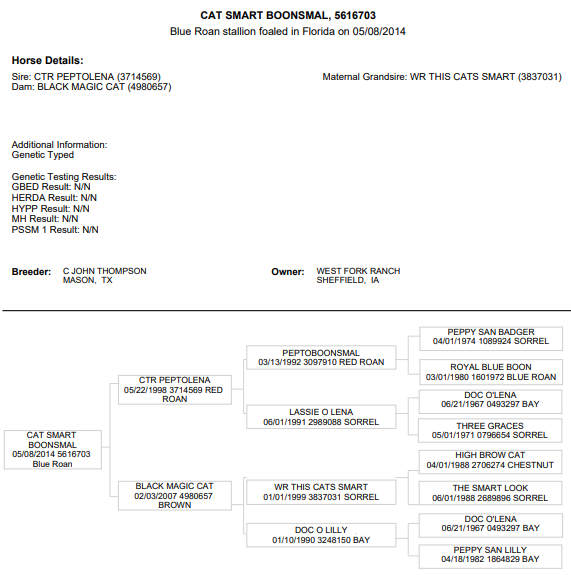 Catsanova Cowboy
Owned by: Rick & Melissa Weber
Contact: (402) 376-5356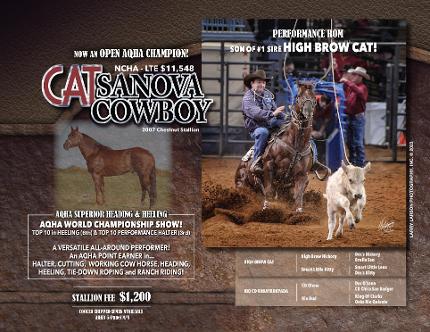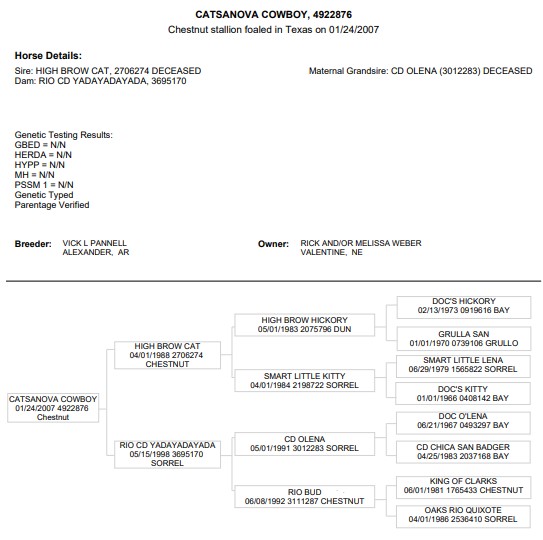 Checking the Cows
Owned by: JR Reichert (Cary Roth Agent)
Contact: (319) 591-0674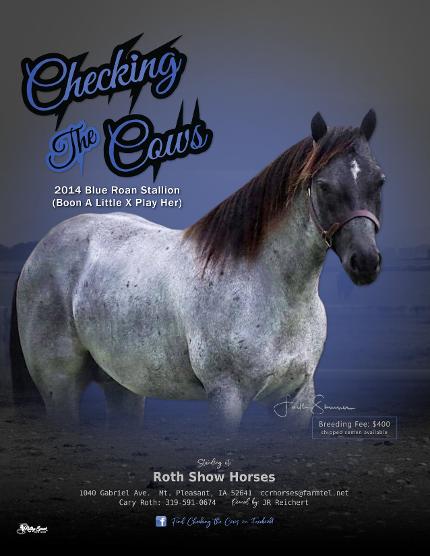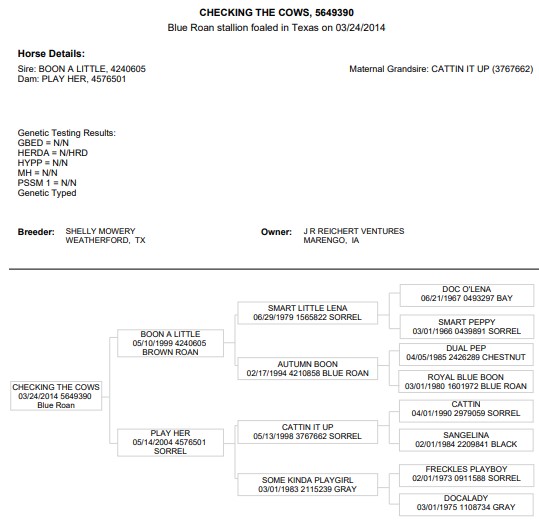 Chexs Smoken Pistol
Owned by: Carrie Regehr Weller
Contact: (605) 391-3590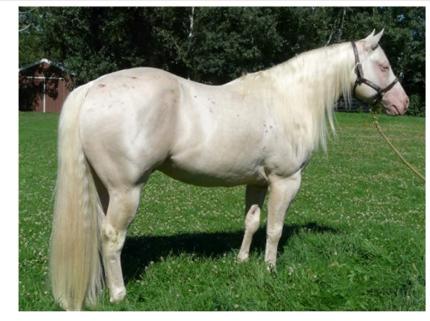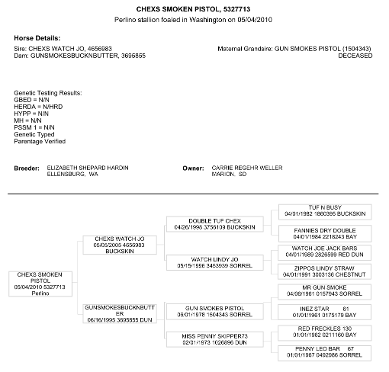 Chief Moon Dancer
Owned by: West Fork Ranch
Contact: 641-420-0712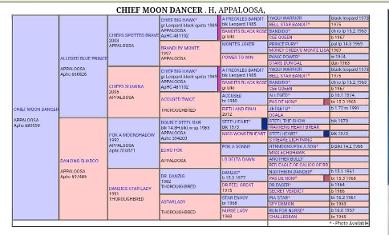 CMB Blue River Cat
Owned by: Circle Bar M Horses
Contact: (515) 370-0500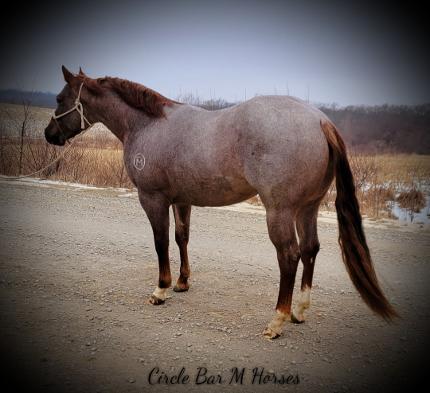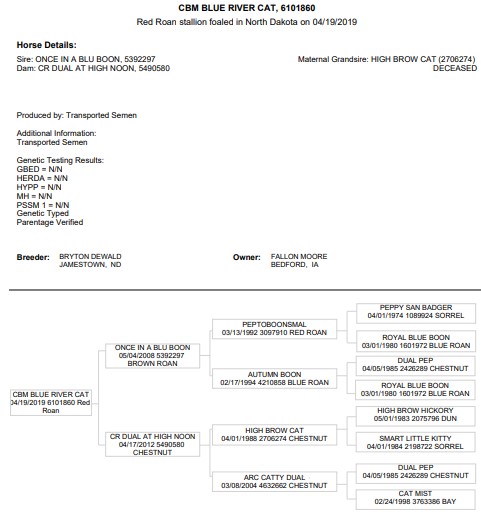 Cool Speedy Cash CL
Owned by: Josh Norem
Contact: (515) 689-8548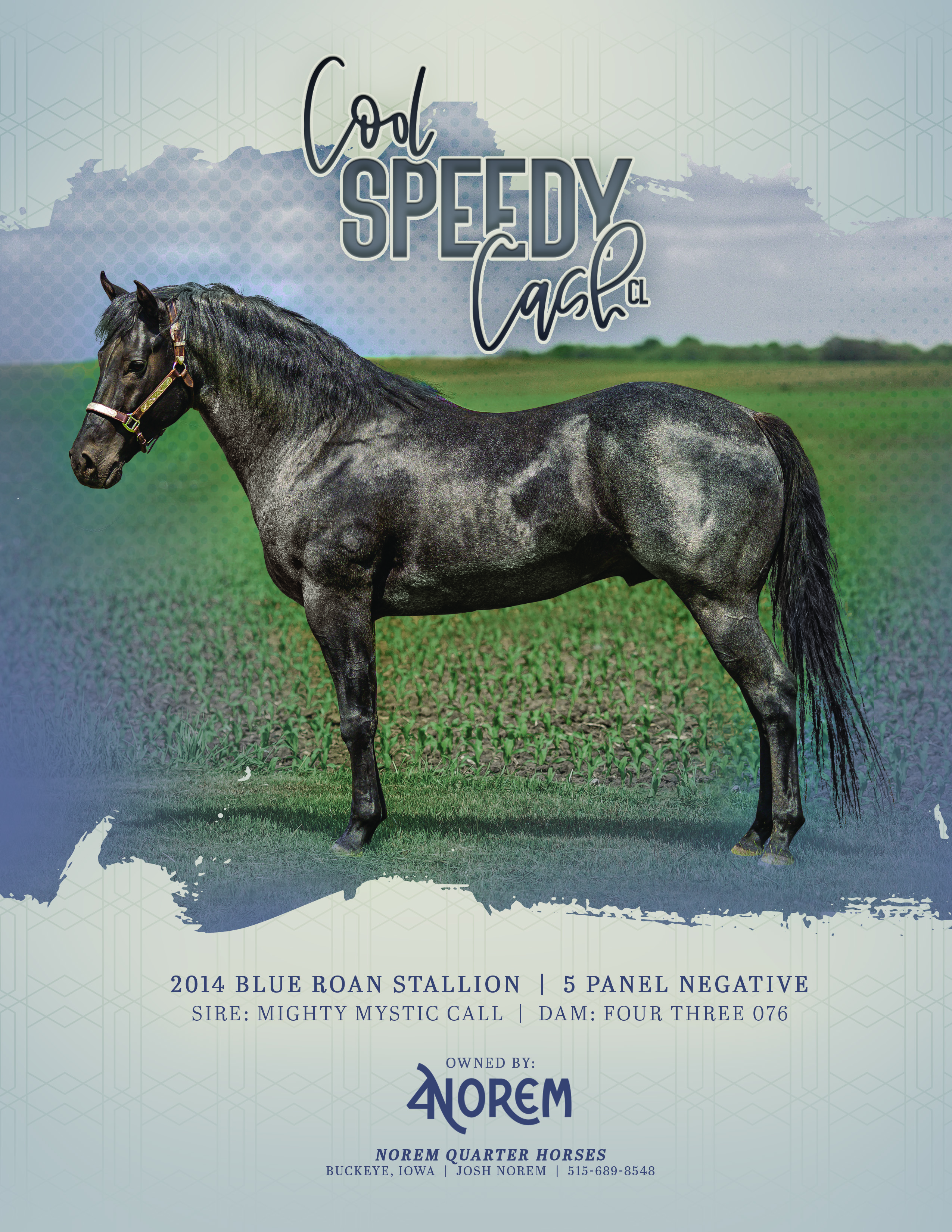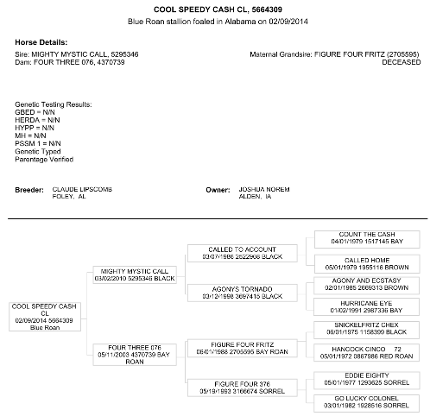 Cowboys Pan Rey 355
Owned by:
Contact: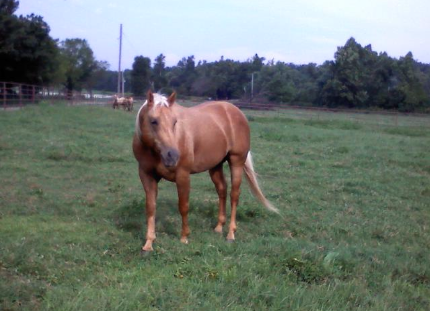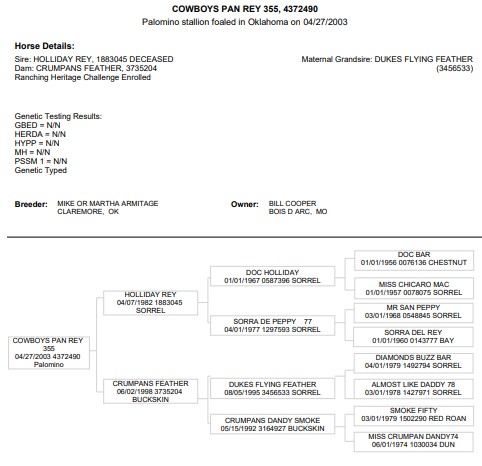 Customs Pistol Pete
Owned by: Felicia VaughnStuhr
Contact: (816) 809-3096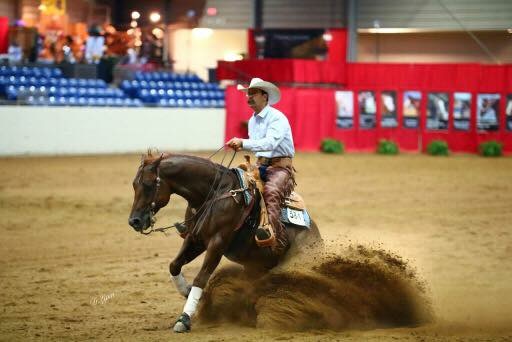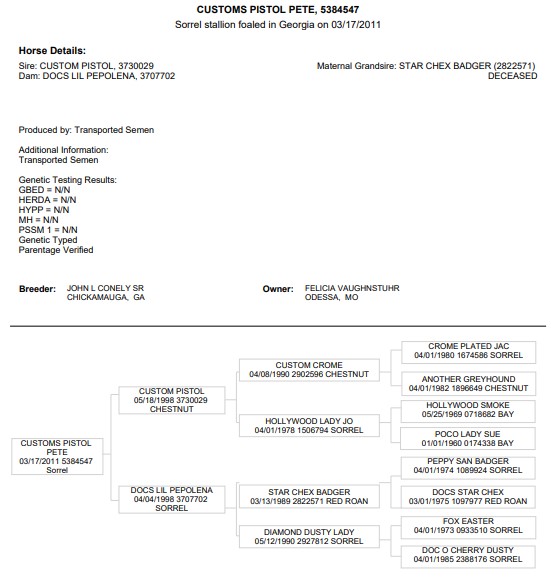 Dashing Firewater
Owned by: Jason Minor
Contact:
(515) 231-9529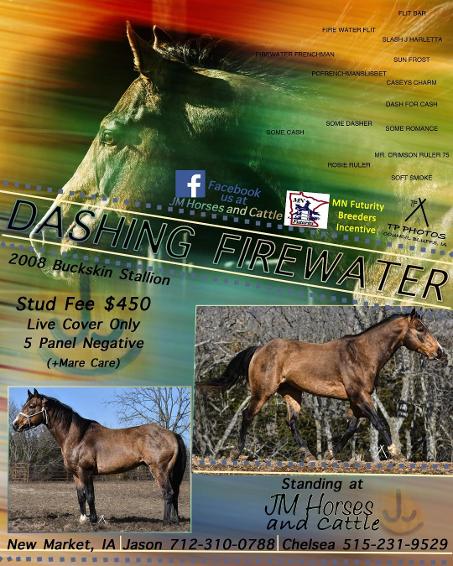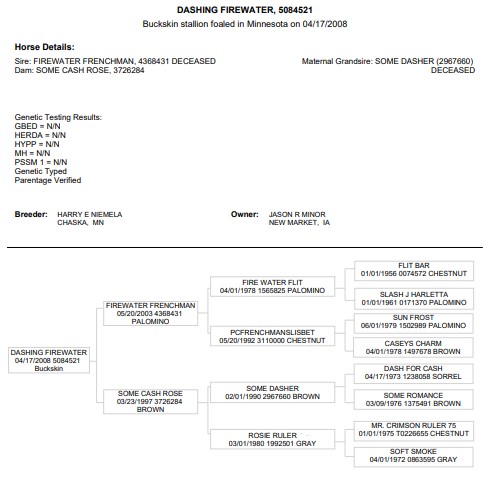 Desires Little Rex
Owned by: Bar L Stable LLC
Contact: (507) 269-1266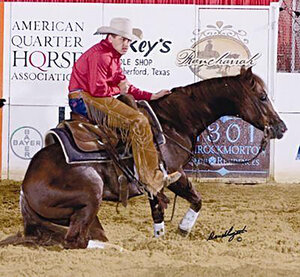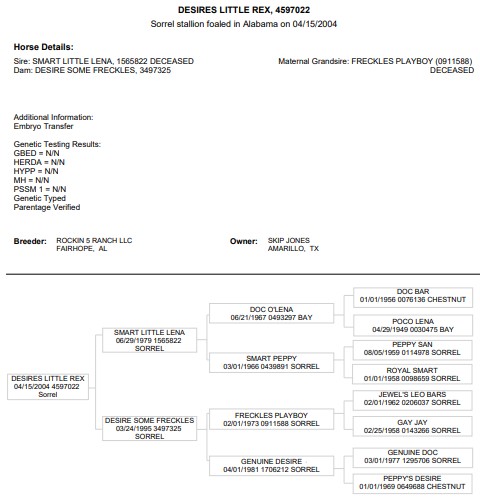 DB Senor Blakburn
Owned by: Broken Z Ranch
Contact: (515) 382-5993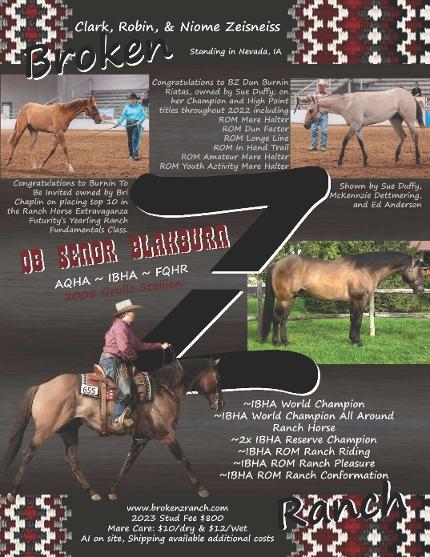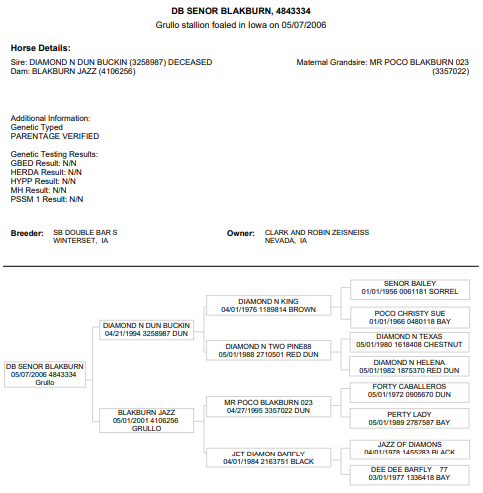 DHD My Dear Watson
Owned by: Dead Horse Draw QH
Contact: (701) 789-0411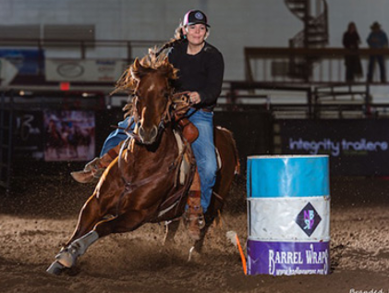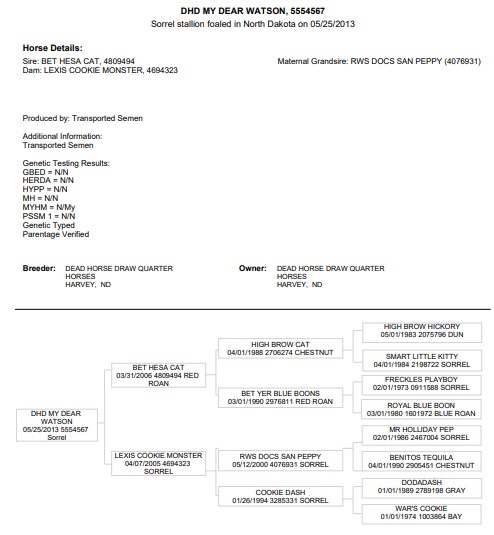 Dreamfield Galen
Owned by: Lucky Fox Farms- Sydney Fox
Contact: (515) 250-9616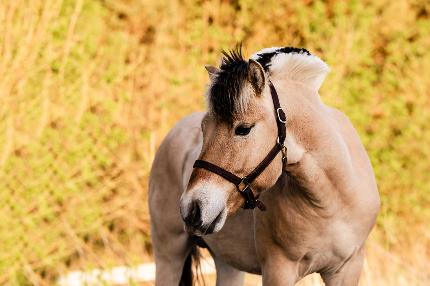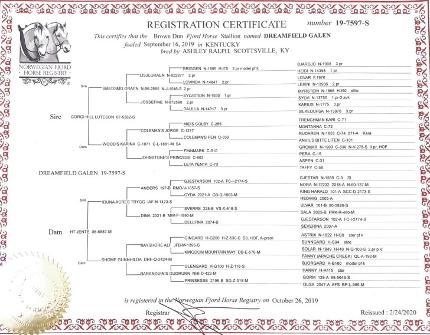 Fly N Dakota Kid
Owned by: Circle Bar M Horses
Contact:
(712) 542-0911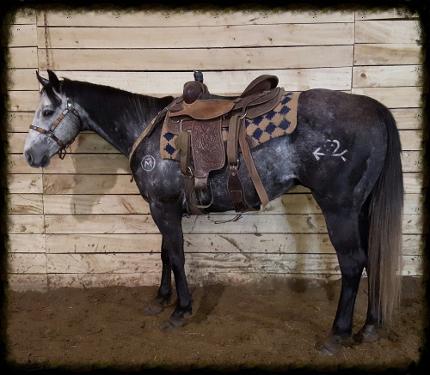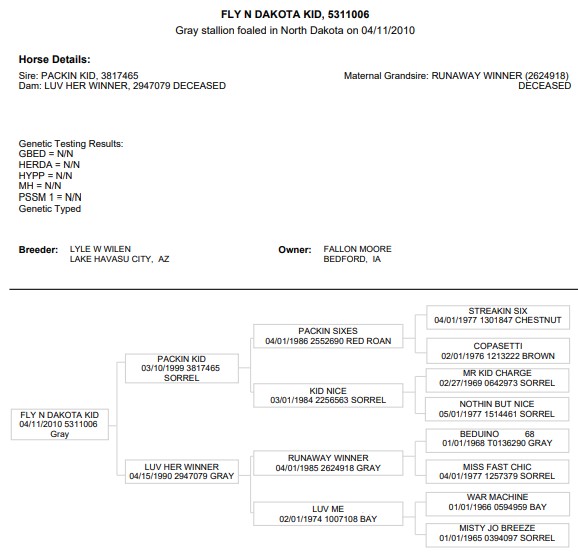 FM Cottonwood
Owned by: Carlton Crowe and Dr. Khris Crowe
Contact: (940) 391-7620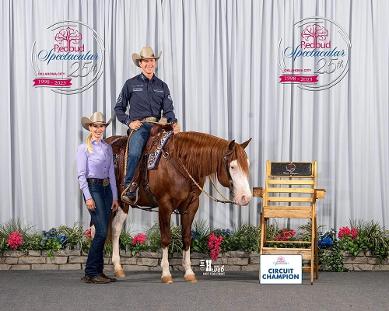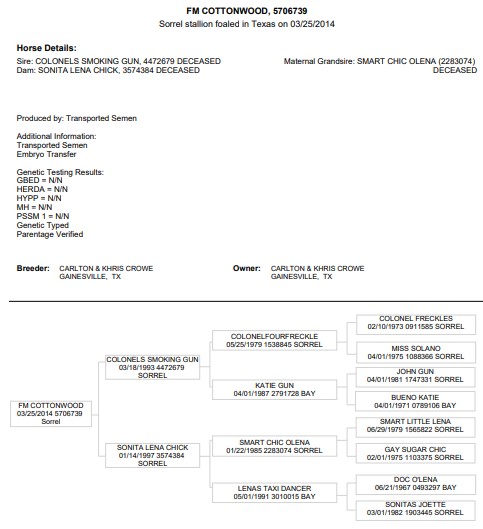 Guarenteed
Owned by:
Yarnelle Farms
Contact: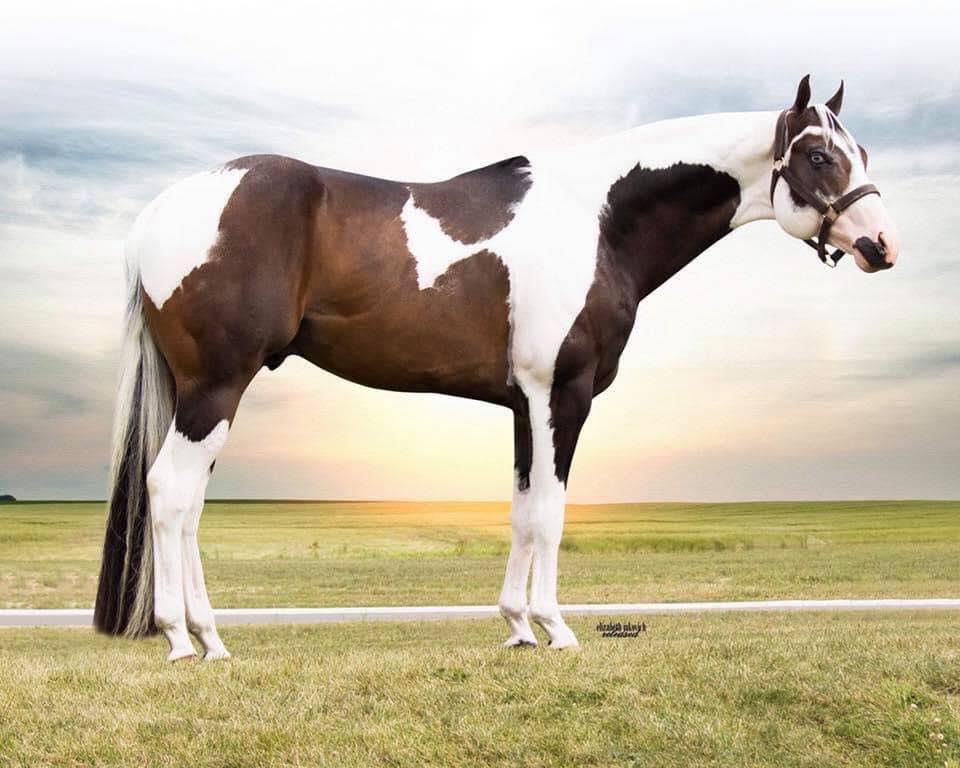 Haidas Lil Gun
Owned by:
Haseleu Quarter Horses
Contact:
(701) 762-4218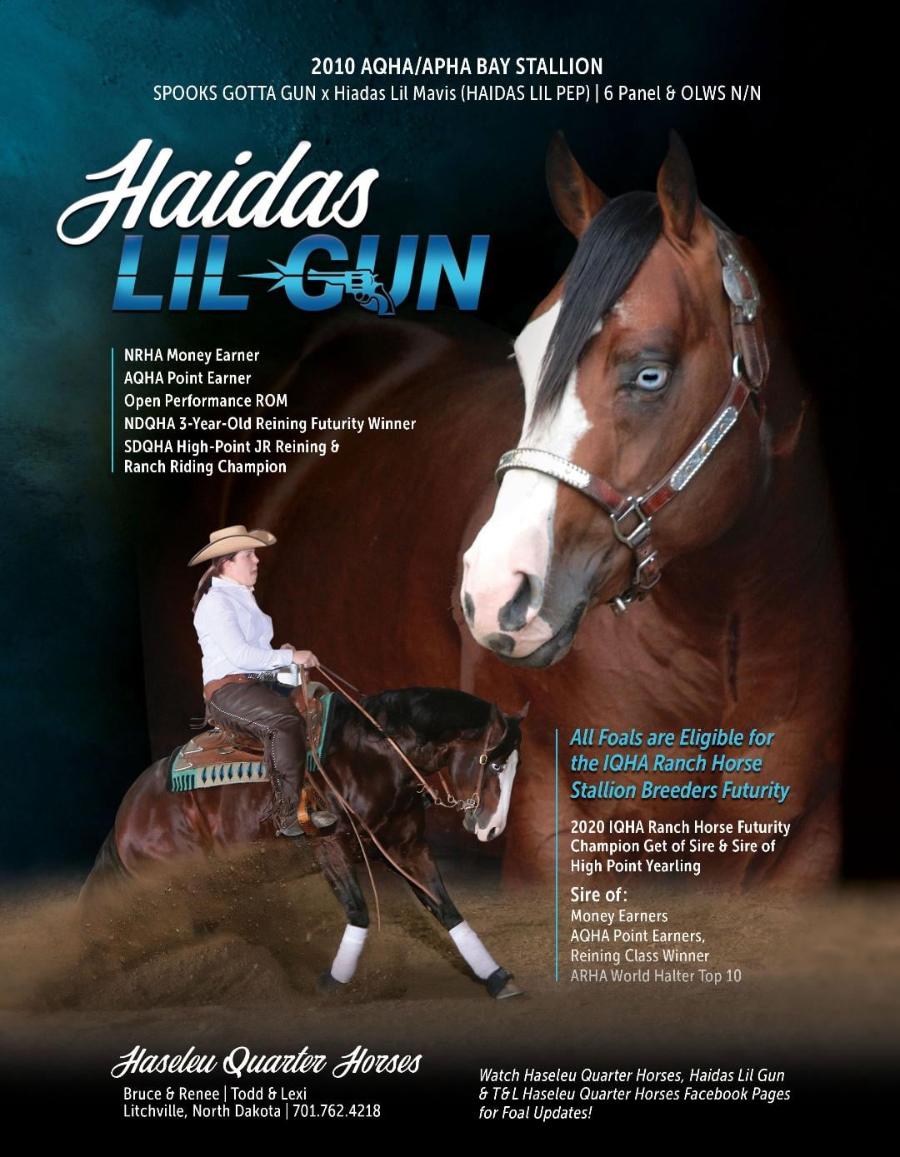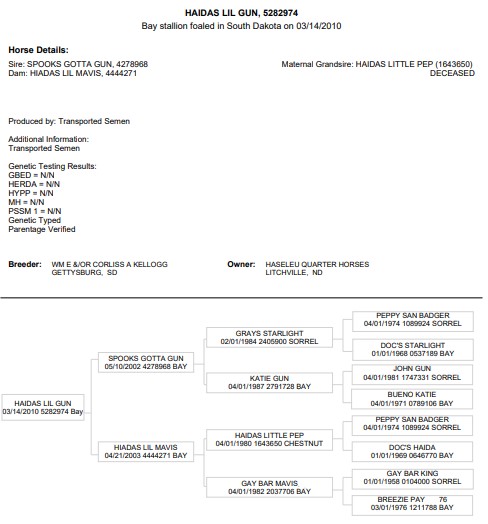 Hashtag Youre It
Owned by: Hieronimus Quarter Horses
Contact: (712) 461-0827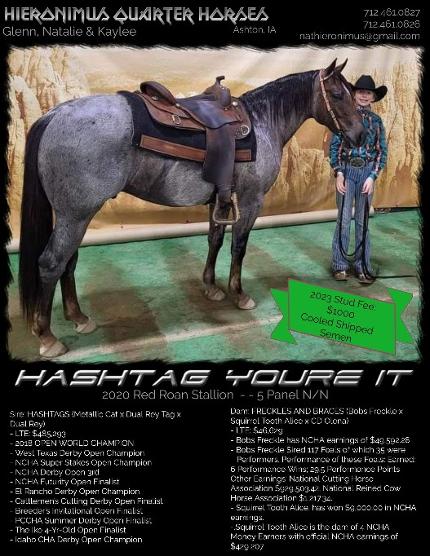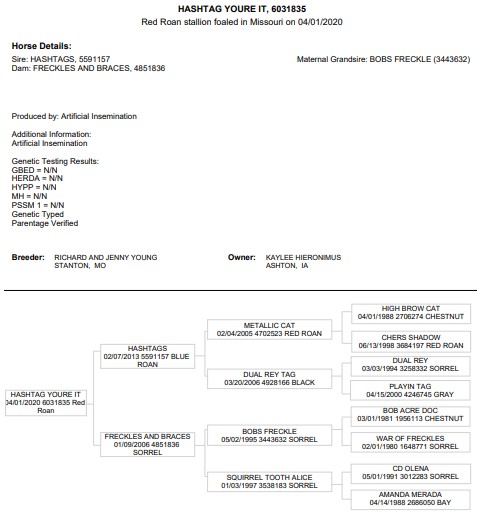 High Card Cat
Owned by: Horstmans Quarter Horses
Contact: (319) 929-4687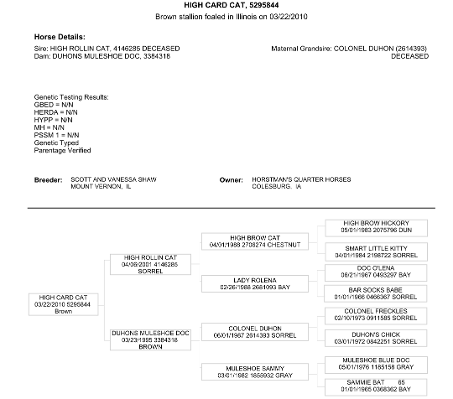 High Roller Whiz
Owned by: Stoney and Stuart Russell
Contact: 903-918-0024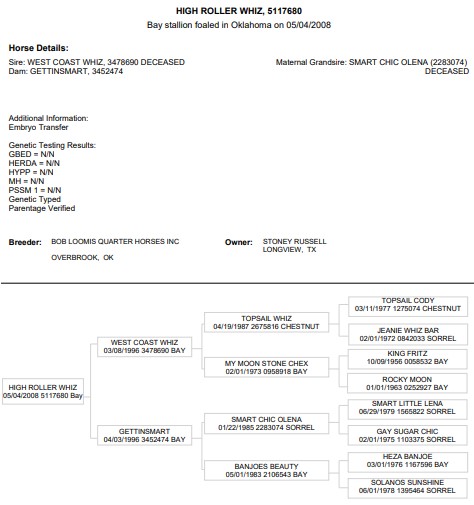 Hollywood Cool Gun
Owned by: Mark Wilcher
Contact: 318-376-4549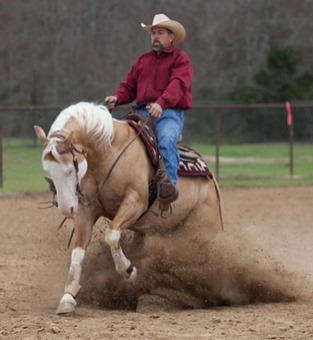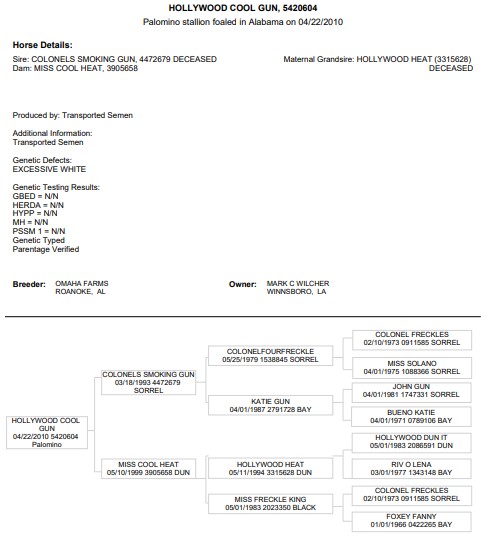 JKK Blue Lowry Boy
Owned by: Jeff Reiland
Contact: 507-259-6868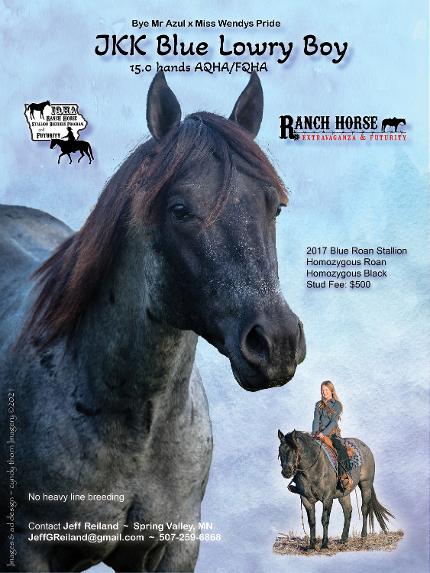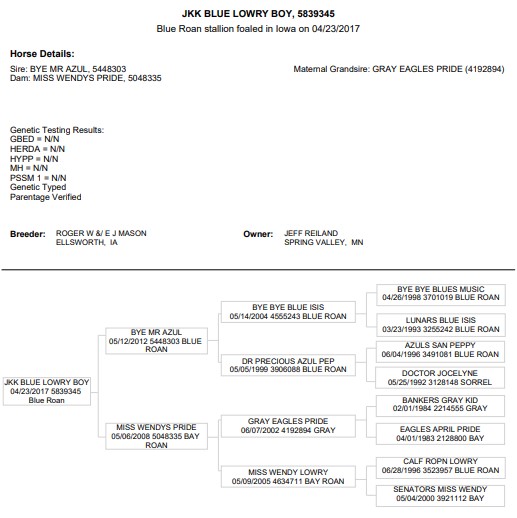 JRS Blueboy Lena
Owned by: H and H Ranch
Contact: (641) 430-6049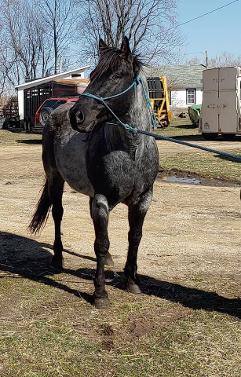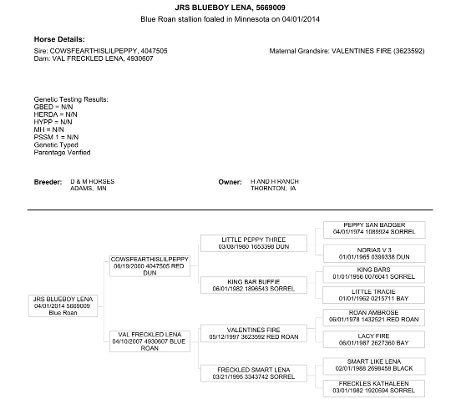 Justa Chics Dream
Owned by: Leslie Temple
Contact: (817) 776-2633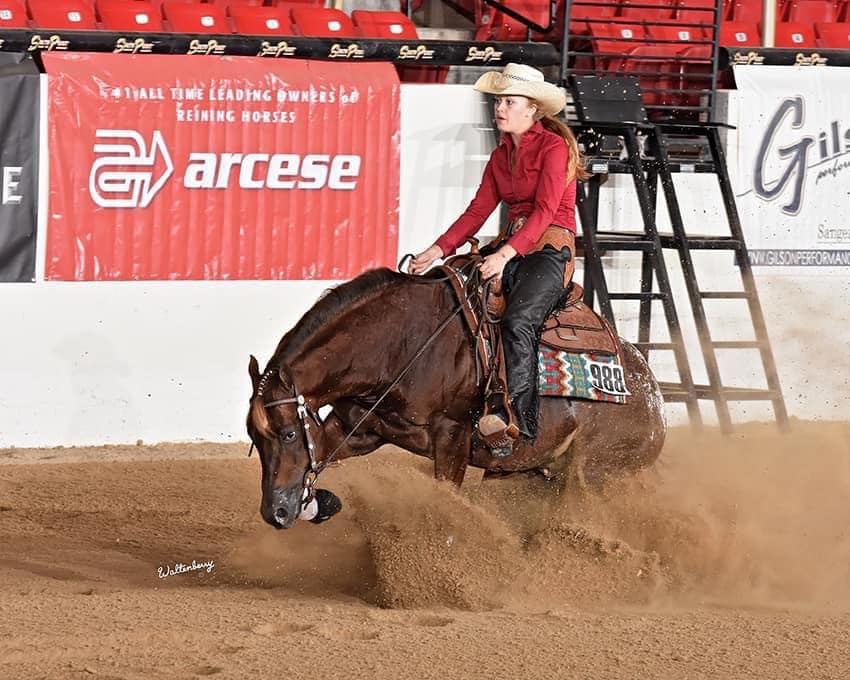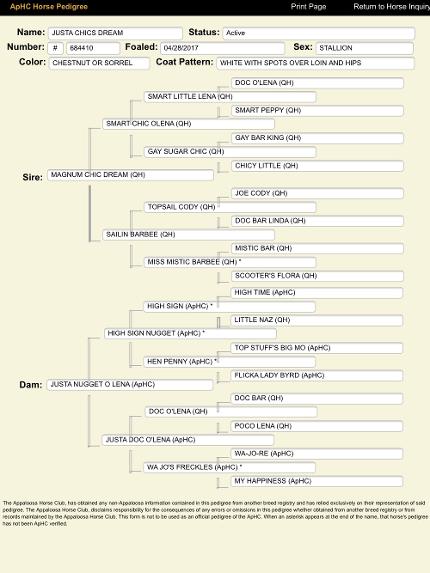 Justa Mighty Bud
Owned by: Circle Bar M
Contact:
(712) 542-0911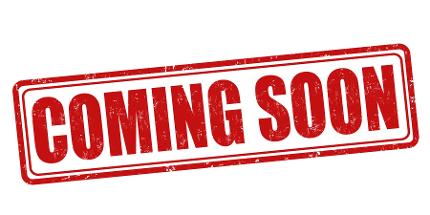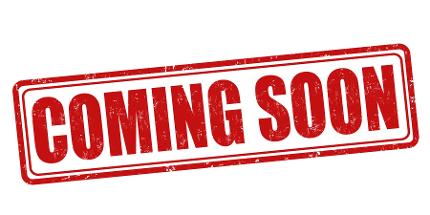 Kit Dual
Owned by: Jeff Capps
Contact: 515-991-0365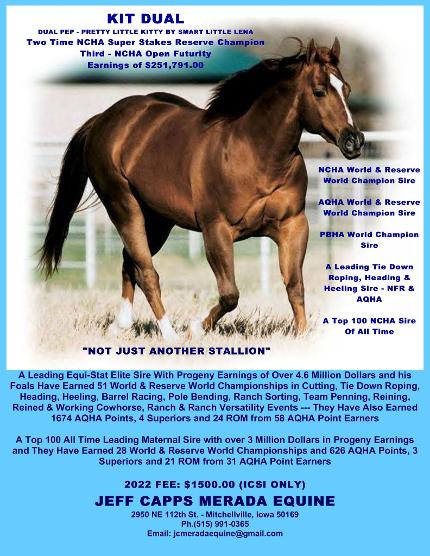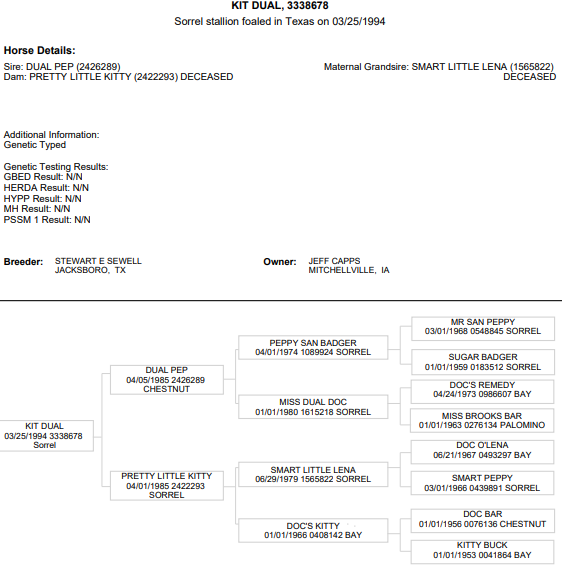 Knutsens Golden Bare
Owned by: Troy Knutsen
Contact: (563) 212-4929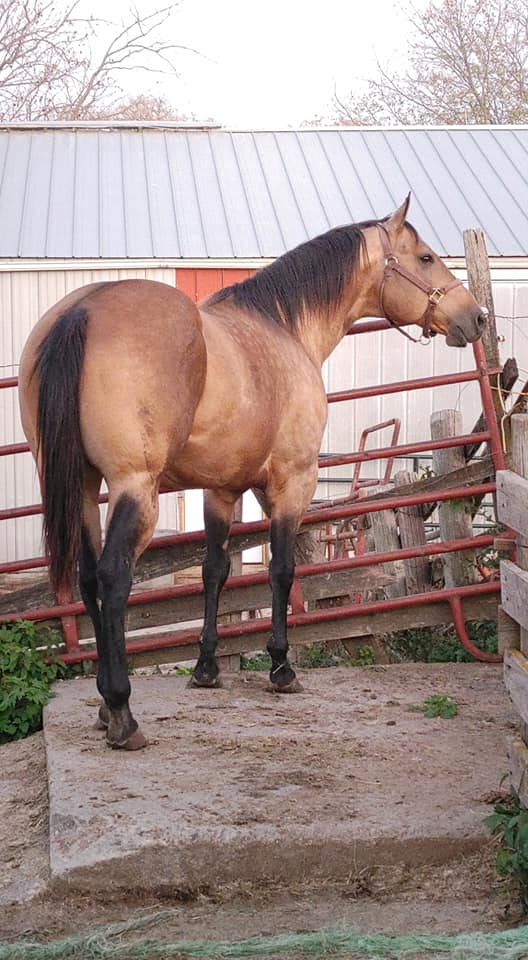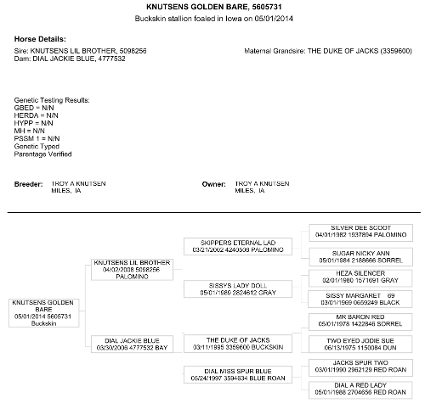 Krogs Fiddle Cat
Owned by: Spring Valley Ranch- Matt & Cassie Winters
Contact: 563-379-6435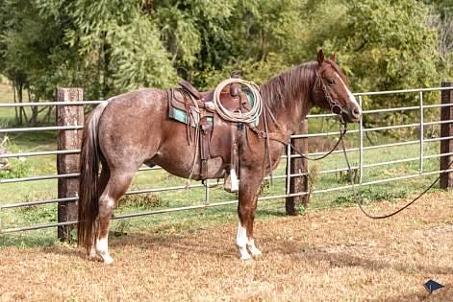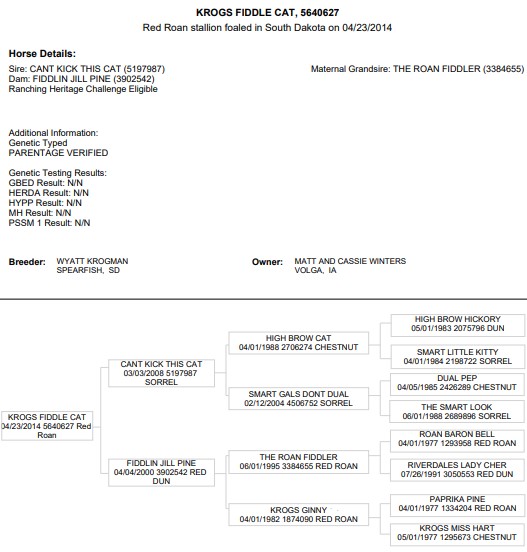 LA Midnight Express
Owned by: Jasmine B Pumphrey
Contact: 785-543-4361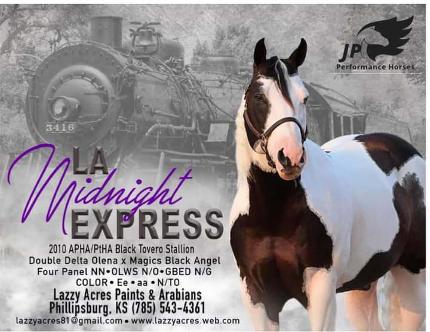 Left Handed Doc
Owned by: Teske Family
Contact: 641-640-0418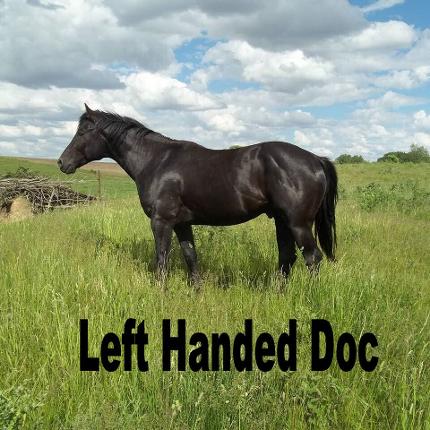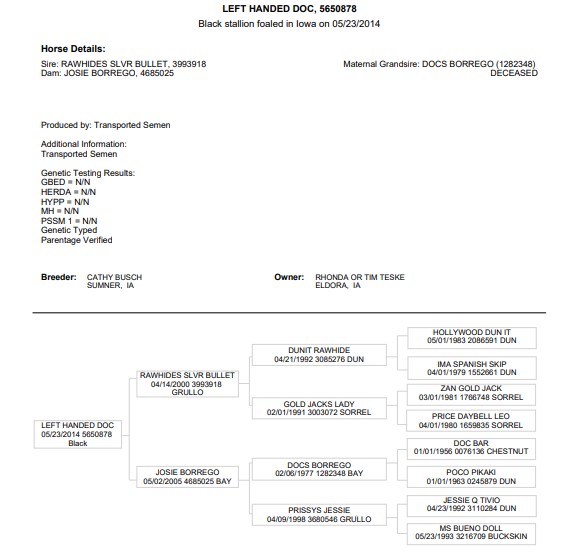 Lets Play Guns
Owned by: Steding Premiere Livestock Joe & Martha Steding
Contact: (641) 373-2434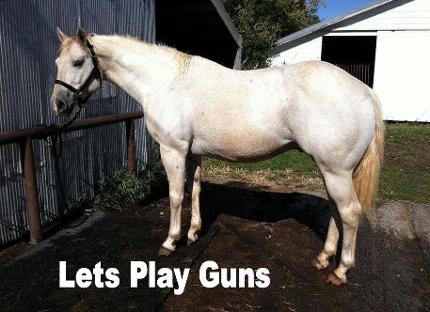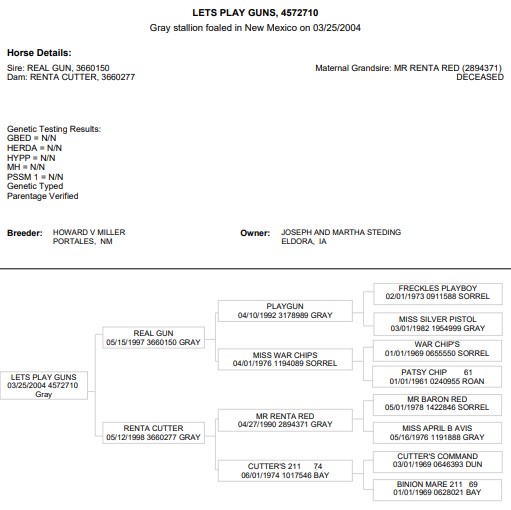 Lifeline
Owned by: West Fork Ranch
Contact: 641-420-0712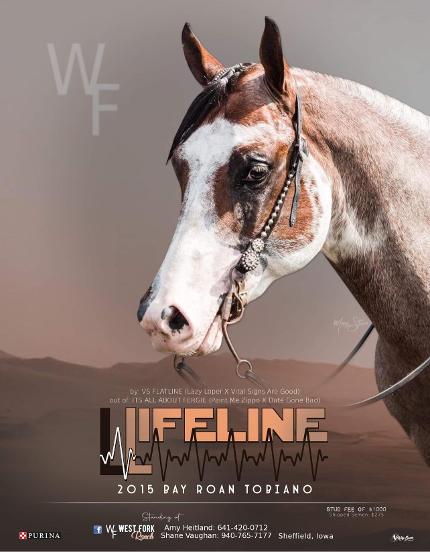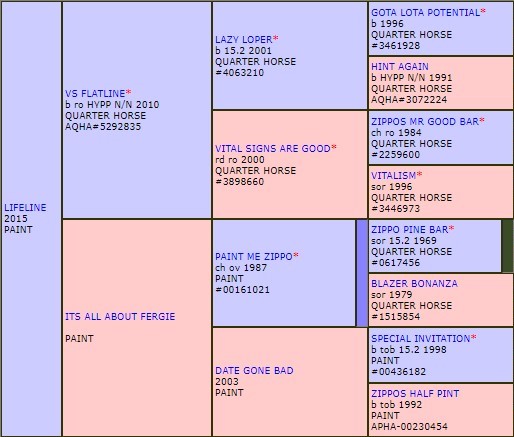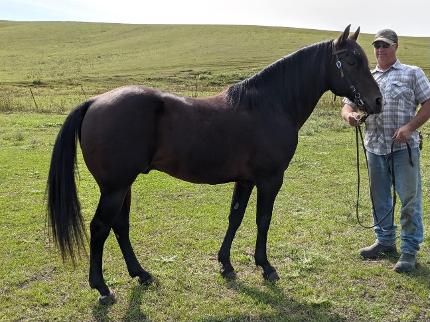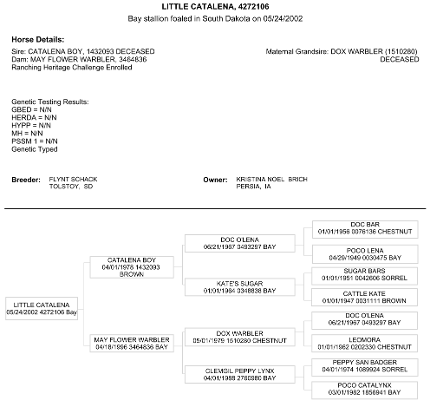 Lopin Impulse
Owned by: K Bar R Ranch
Contact: (715) 965-7054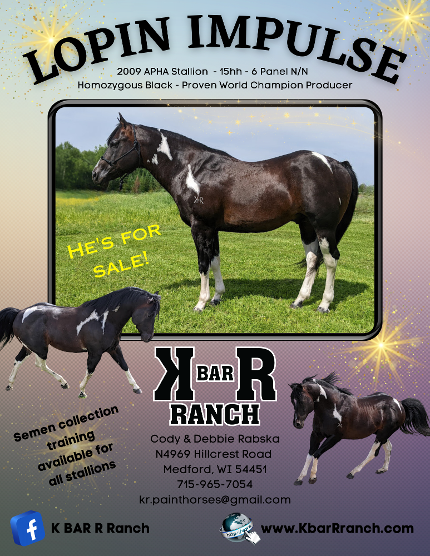 Matthew Twenty Two
Owned by: Aimee Nelson
Contact: (218) 371-6763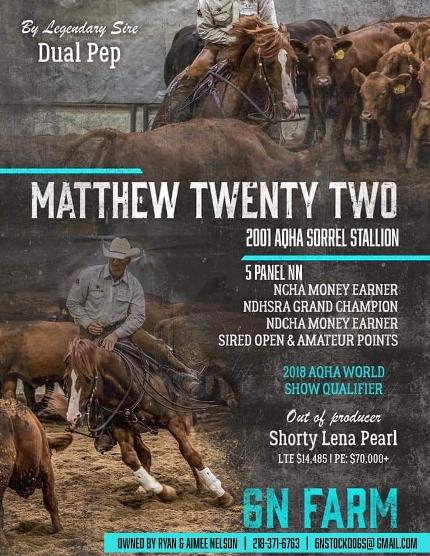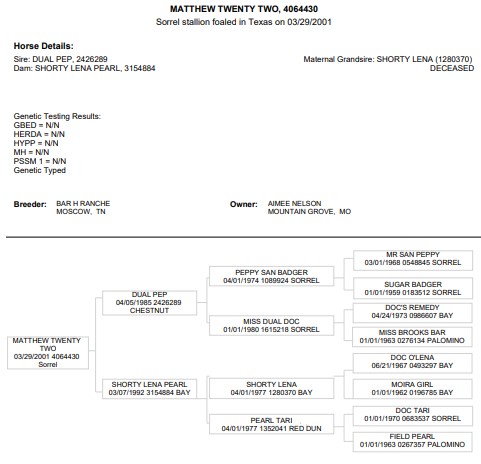 Metallic Memorey
Owned by: Wildfire Farms
Contact: (605) 228-3315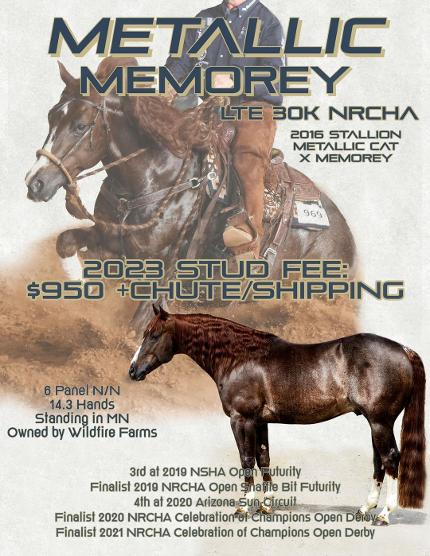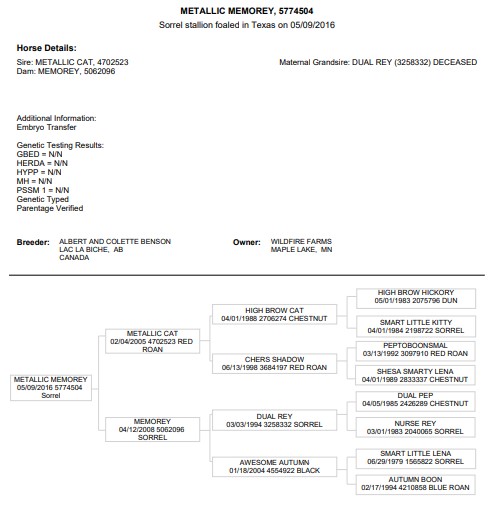 Miles of Dun It
Owned by: Lyle Kessler
Contact: 605-881-7488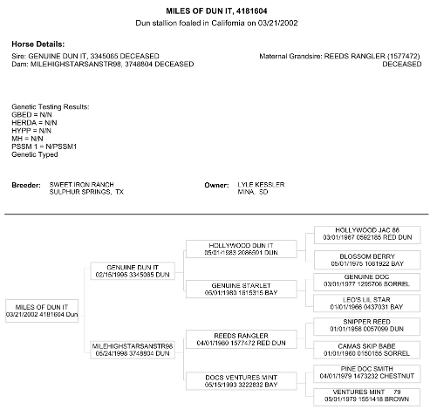 Mr Fancy Executive
Owned by: Darrell & Sandra Winterowd
Contact: (319) 350-8816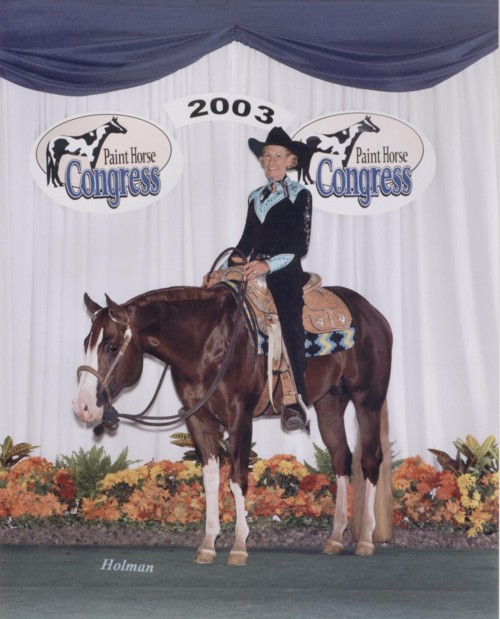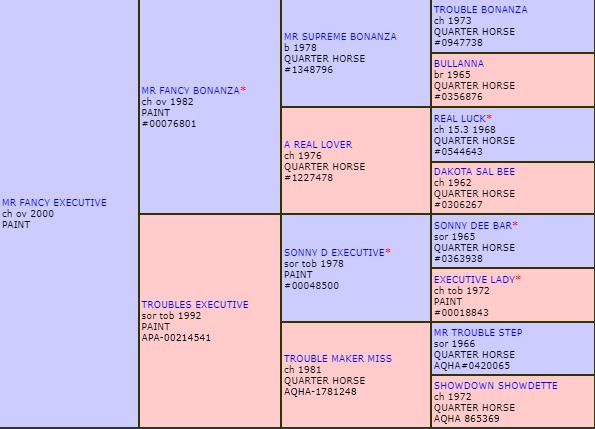 Mr Worldwyde
Owned by: Ronald "Buck" Reeves
Contact: (217) 242-1709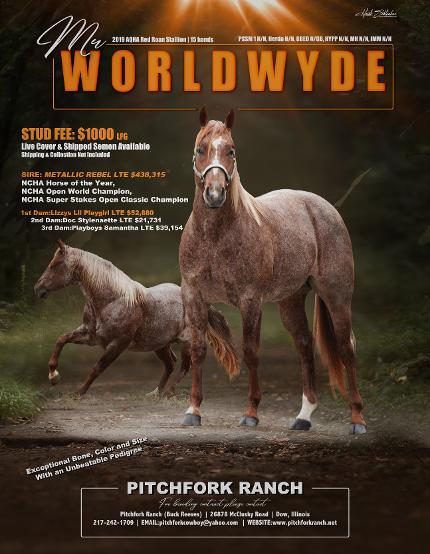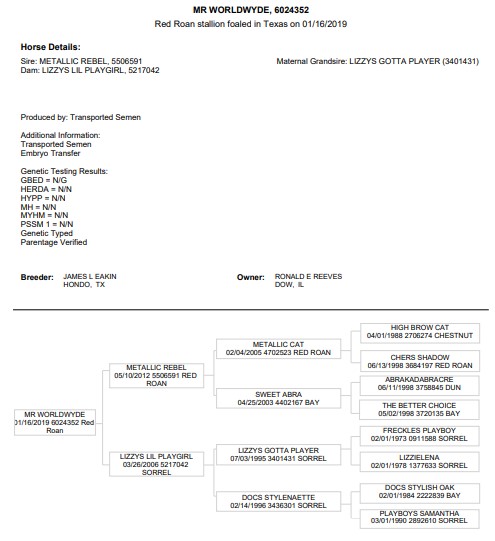 Nightime Shiner
Owned by:
Liz Truax
Contact:
(940) 972-0497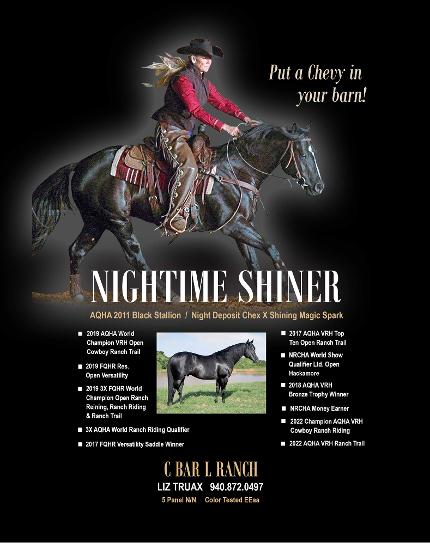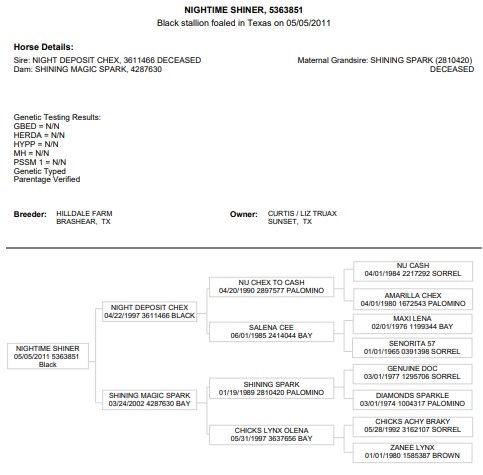 Once In A Blu Boon
Owned by: Jill Freeman
Contact: 940-536-9275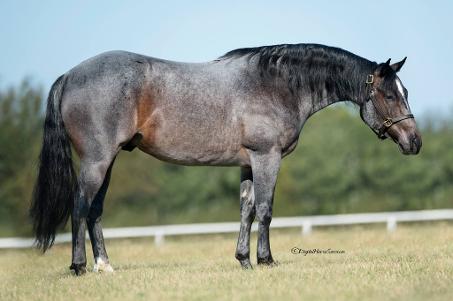 Pepto Madera
Owned by: Peggy Rogers
Contact: (417) 247-7908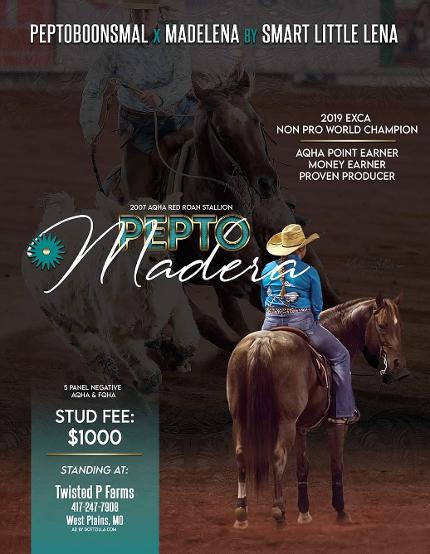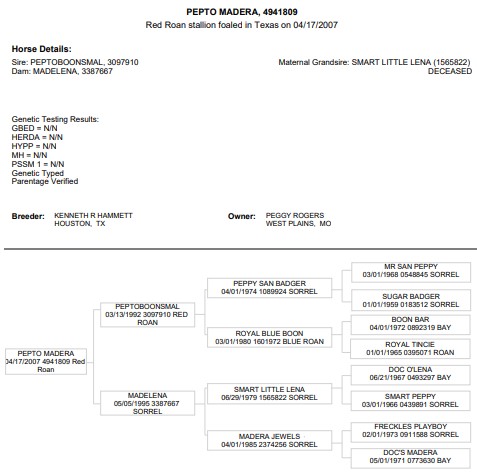 Platinum Vintage
Owned by: Silver Spur Equine
Contact: (405) 600-1990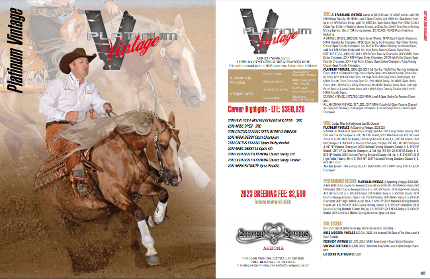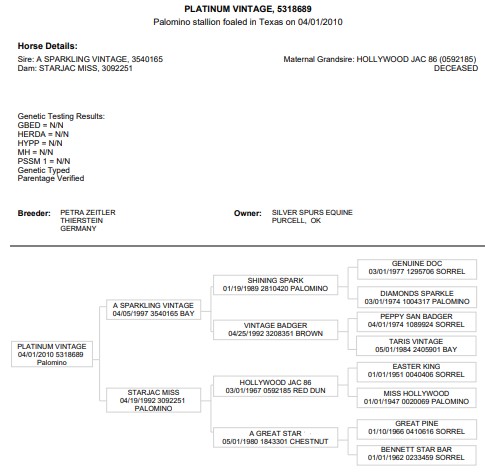 Pocket Fulla Pepto
Owned by: Becky Meinecke; Lone Oak Quarter Horses
Contact: (320) 295-9628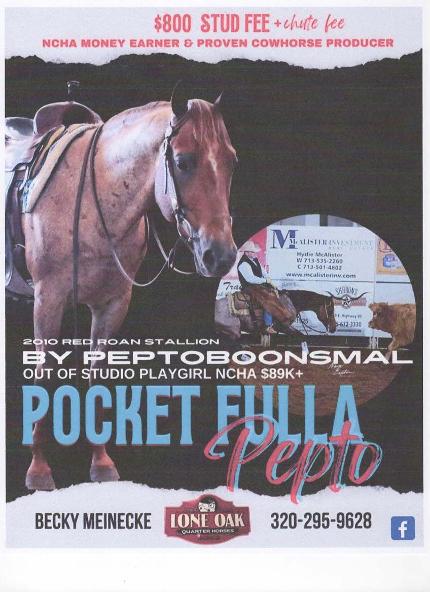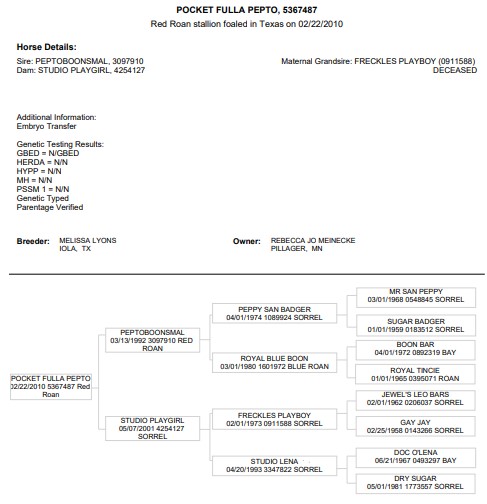 Poco Cha Ching
Owned by: High Meadow Equine
Contact: (319) 480-2581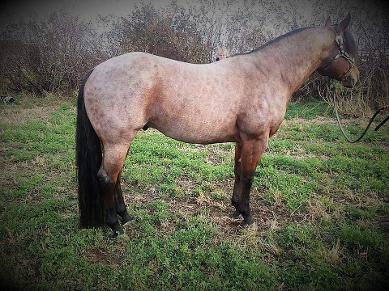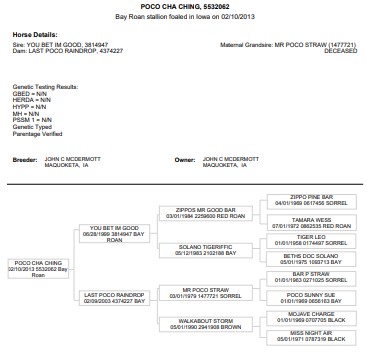 Red Royal Two
Owned by: Hieronimus Quarter Horses
Contact: (712) 461-0827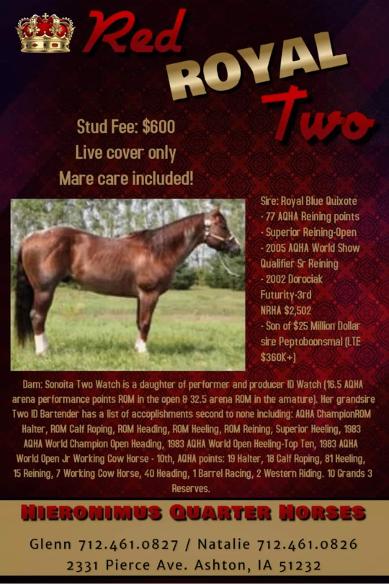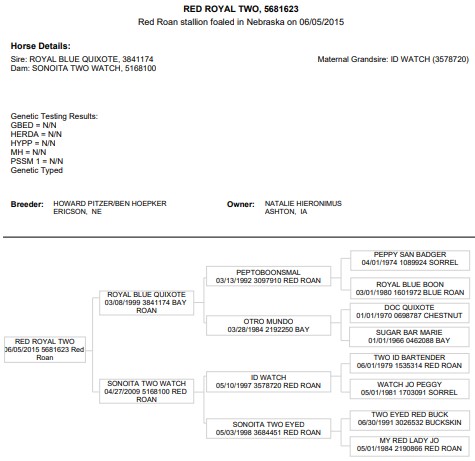 RC Calcetas
Owned by: Dean Pederson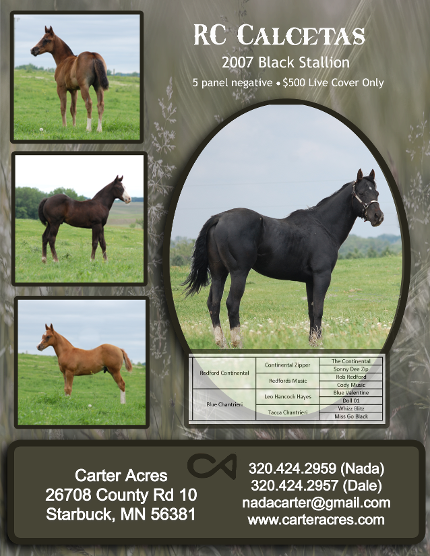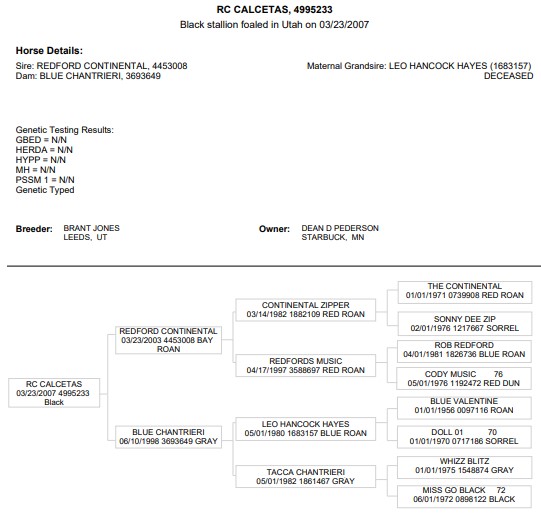 Rey Dual
Owned by: Home Place Horse & Cattle Company
Contact: (817) 260-0038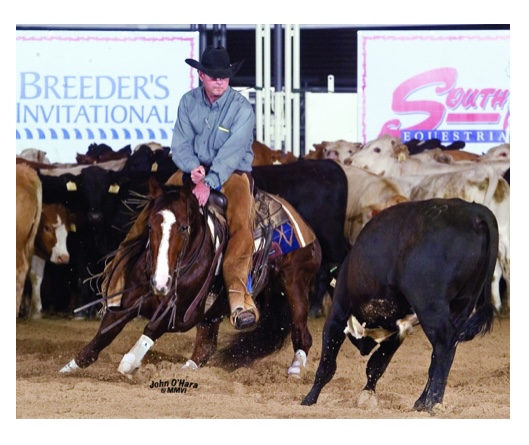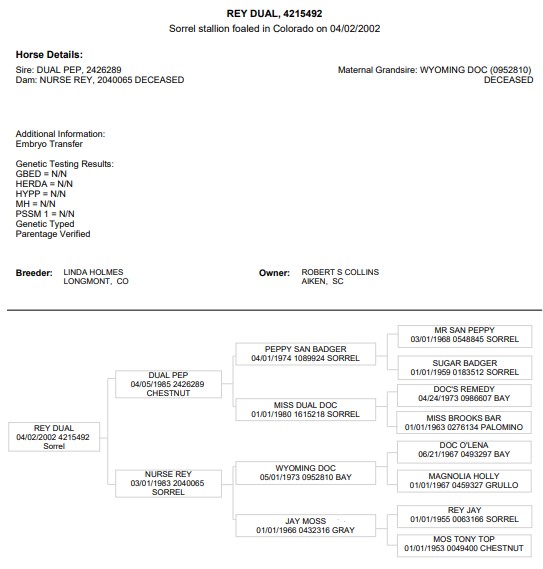 RL Styling Rey
Owned by: Gary & Tracy Thede
Contact: (402) 641-8797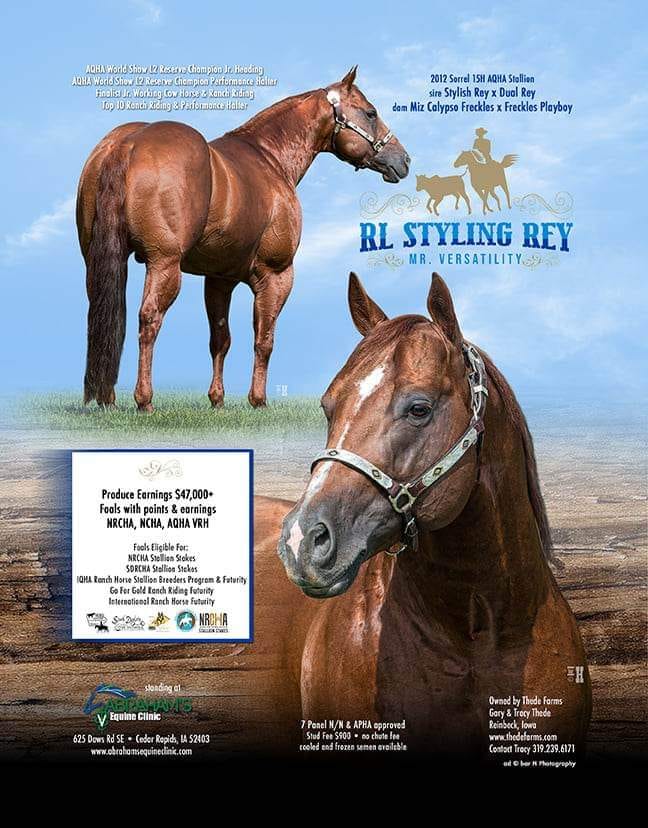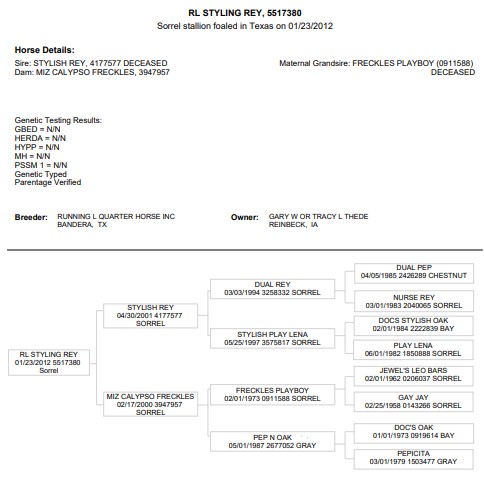 Roanys Sonny Bunny
Owned by: Kelly Carder
Contact: 705-491-8081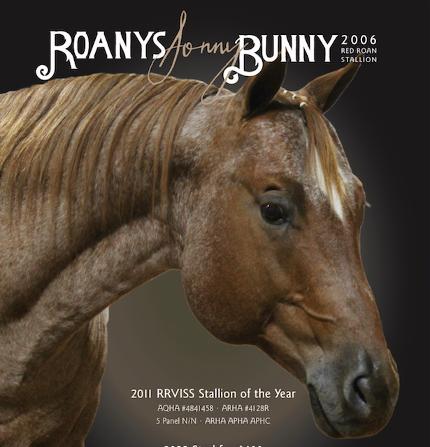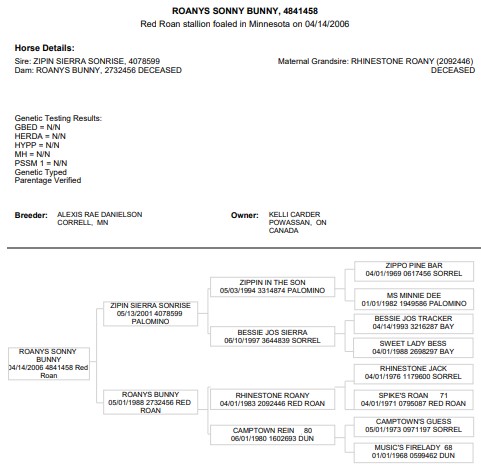 Rojos Grullo Fox
Owned by: Josh Norem
Contact: (515) 689-8548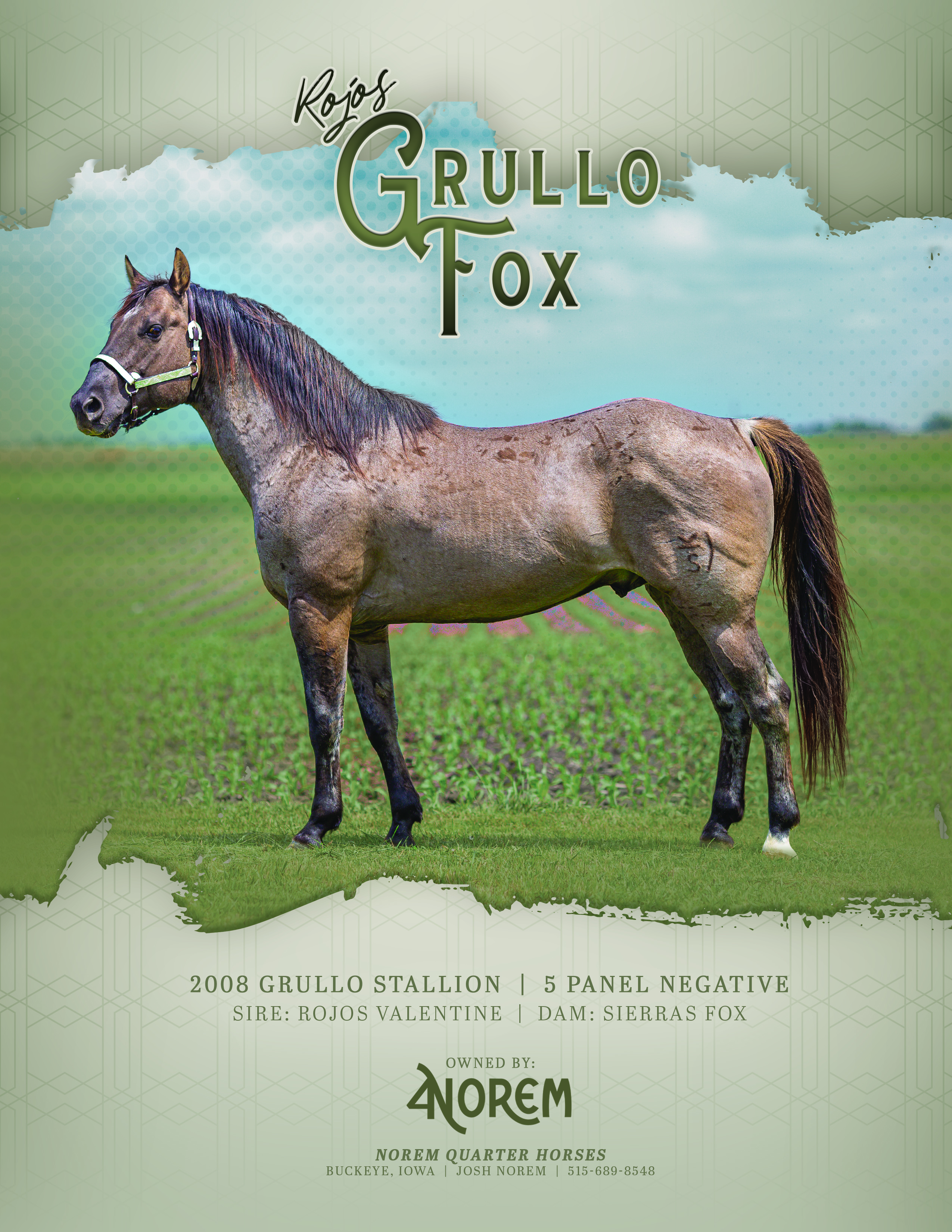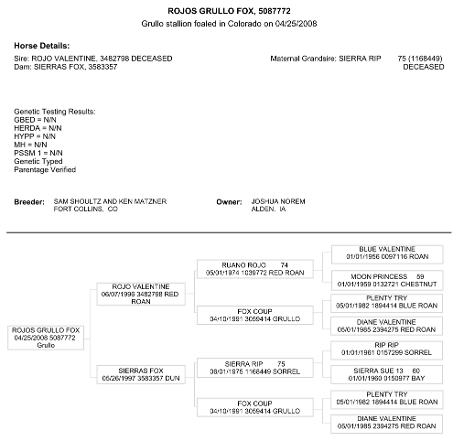 Roosters Chic Magnet
Owned by: Jack Berggren
Contact: (402)641-8797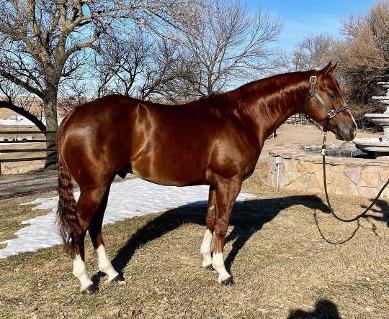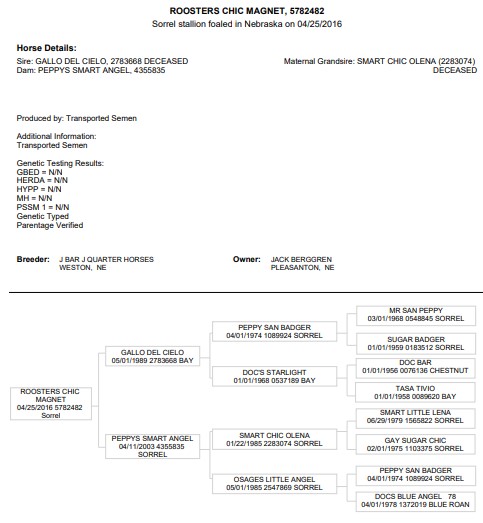 RS Cats Starlight
Owned By: A & H Performance Horses Randy Hoffa
Contact: 402-689-9338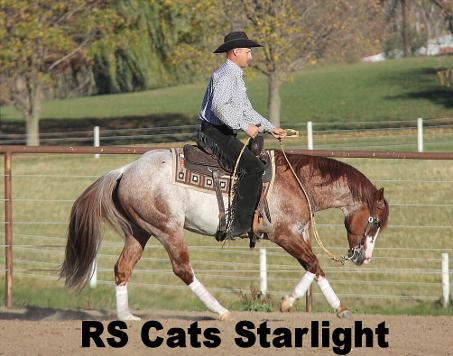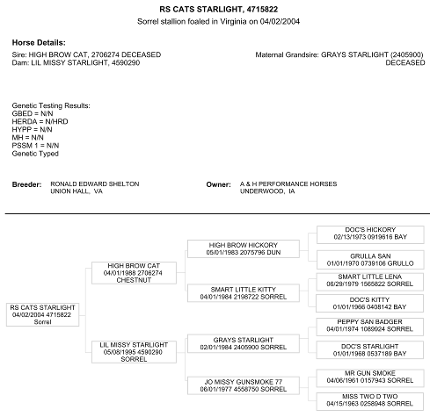 Sailin Starlight
Owned By: James D Myers
Contact: 515-291-7274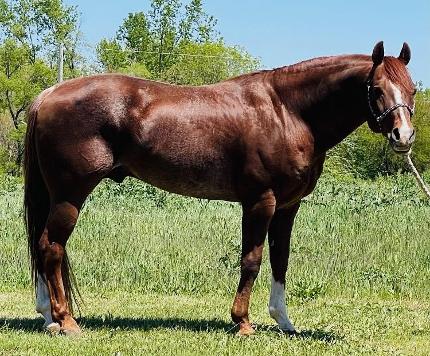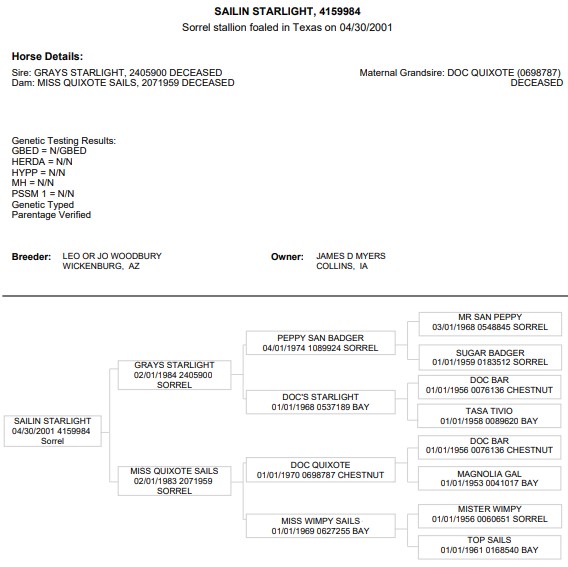 Scoot To Shine
Owned by:
Contact: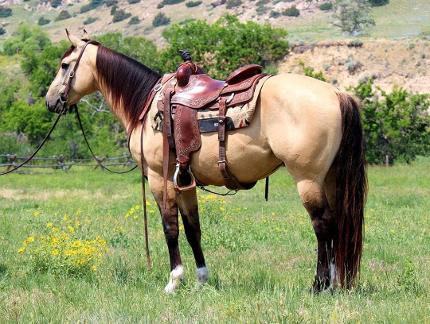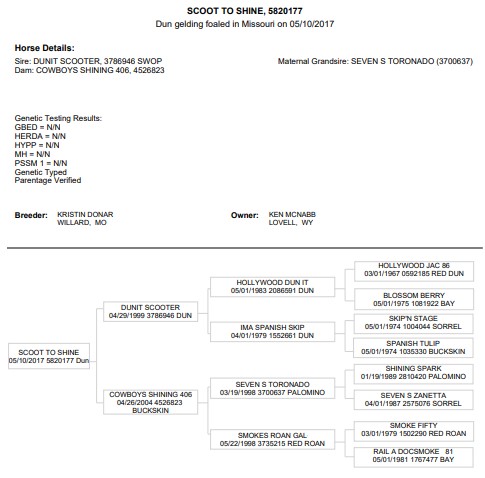 Serengeti Two Eyed
Owned by: Jason Minor
Contact:
(515) 231-9529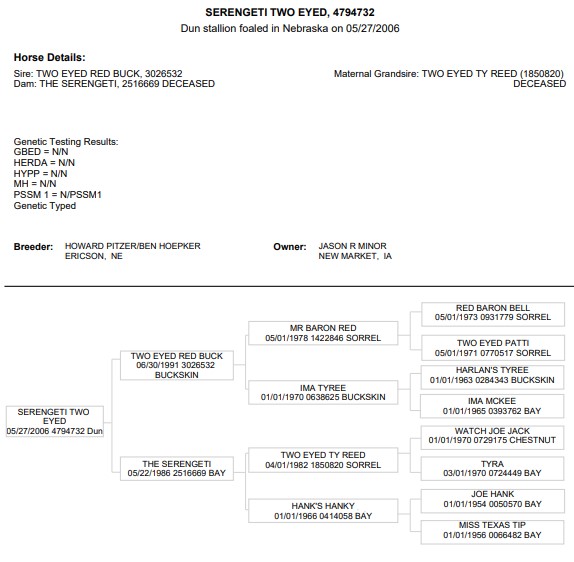 Seven J Cash
Owned By: Grant Dean
Contact: 402-699-0545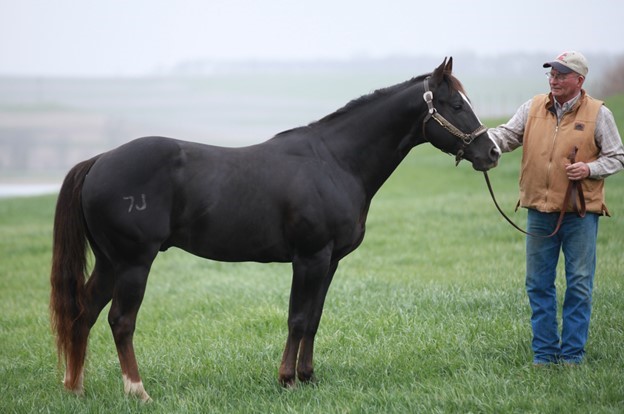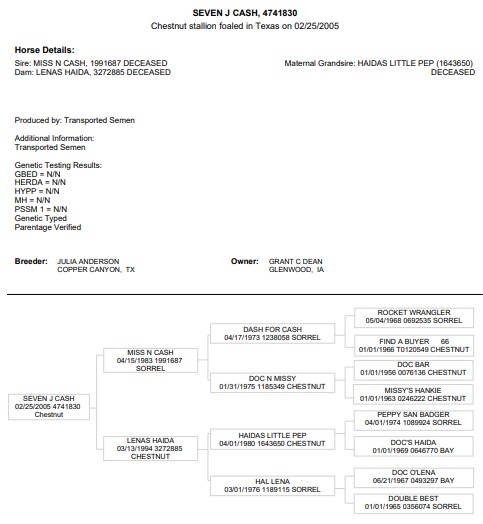 Shine Chic Shine
Owned by: Sally Amabile
Contact: (817) 648- 3307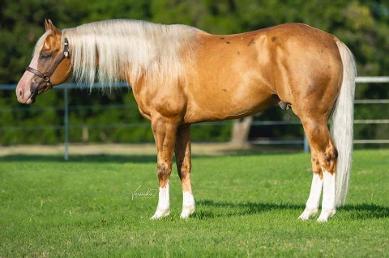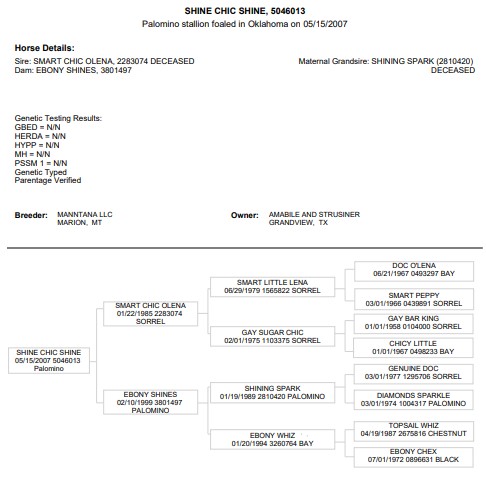 SHR QTs DiamondCutter
Owned by: Secrets Hill Ranch
Contact: (619) 820-2994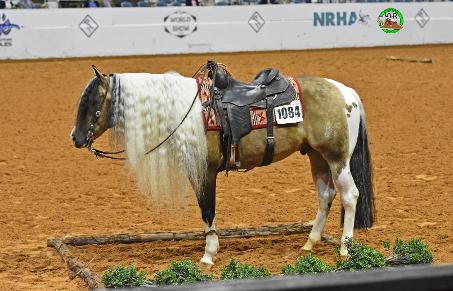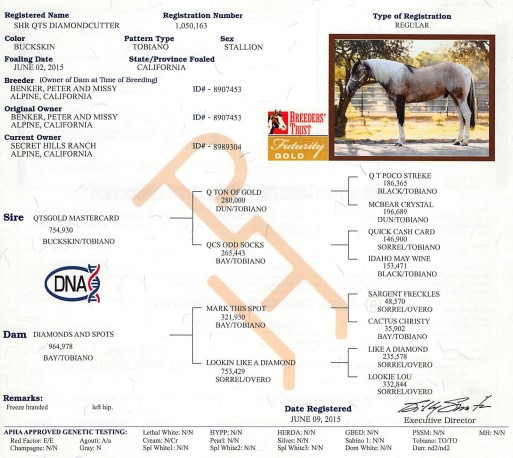 Sizzlin Hot Romance
Owned by: Circle Bar M
Contact: (515) 370-0500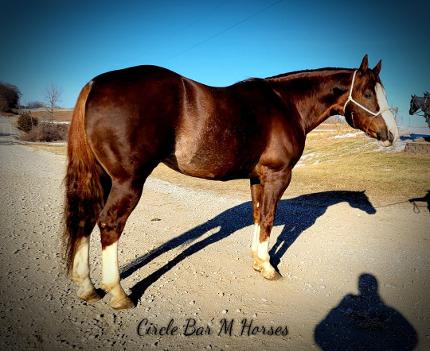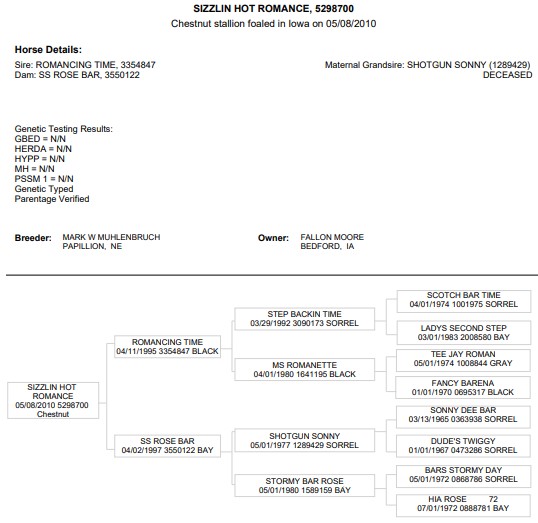 Smart Like Juice
Owned by: Jim Dudley
Contact: (940) 727-1824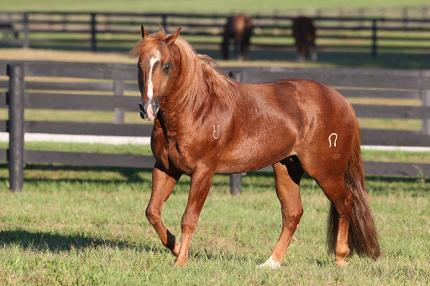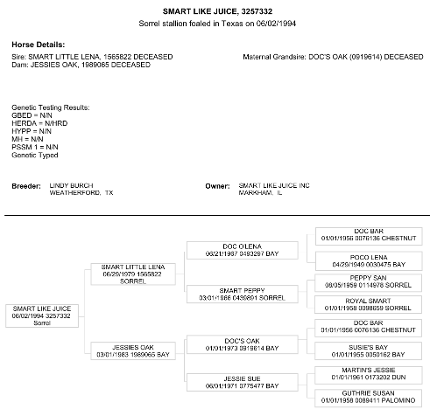 Snipers Smoking Gun
Owned by: Heath Jones
Contact: (903)277-1841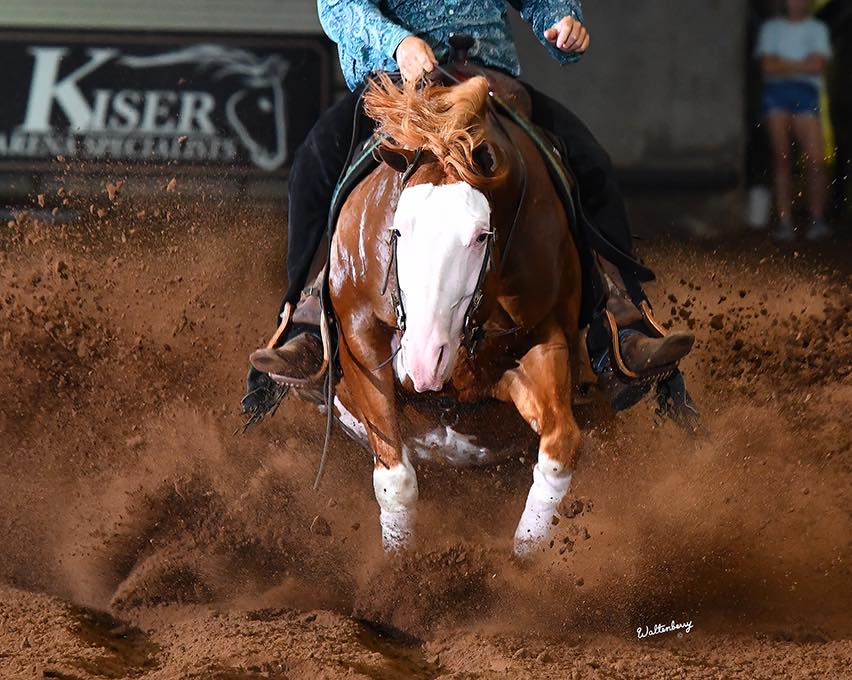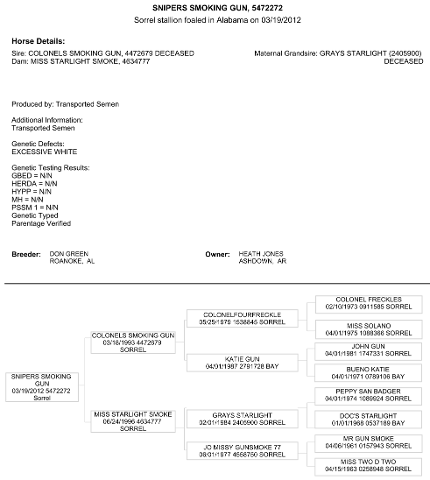 Son Shining Rooster
Owned by: Dymond Performance Horses Sheryl Williams
Contact: 806-584-9275
Spooks Gotta Spark
Owned by: Kevin Truax
Contact:
940-372-0470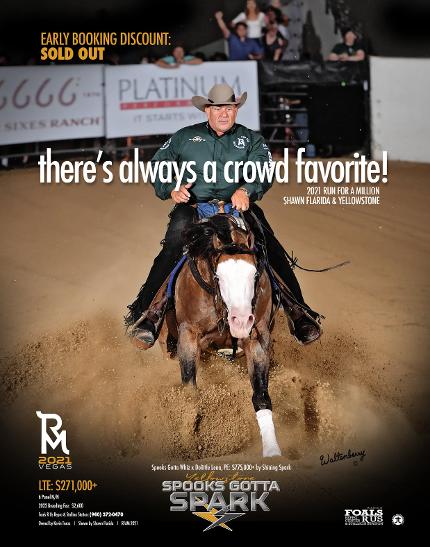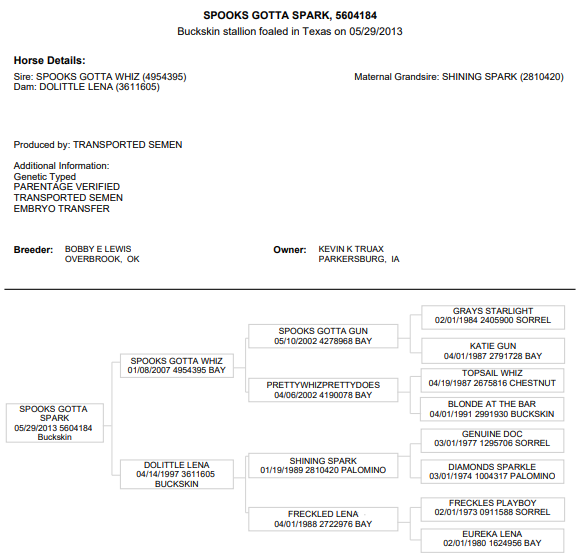 Starlights Boomernic
Owned by: Chris Ludlow
Contact: (816) 918-8945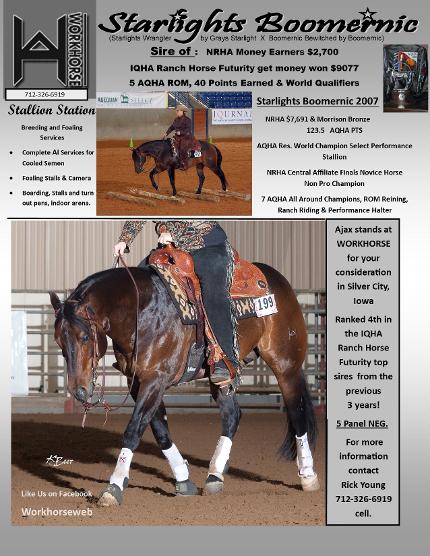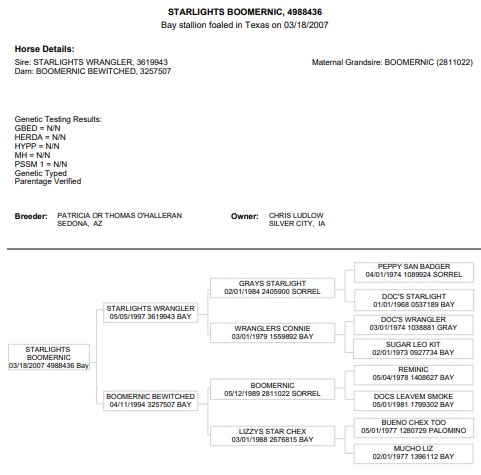 Sun Un Dun
Owned by: Blaine Williams
Contact: (828) 400-9339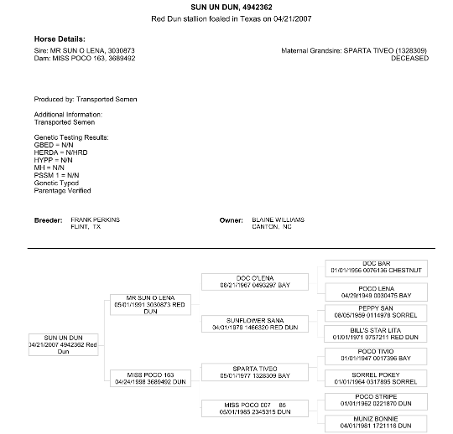 Sure Slidin Smart
Owned By: Melinda Maxson Tivoli
Contact: 314-609-2792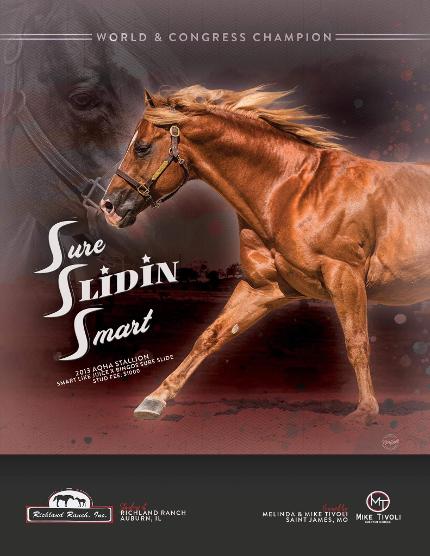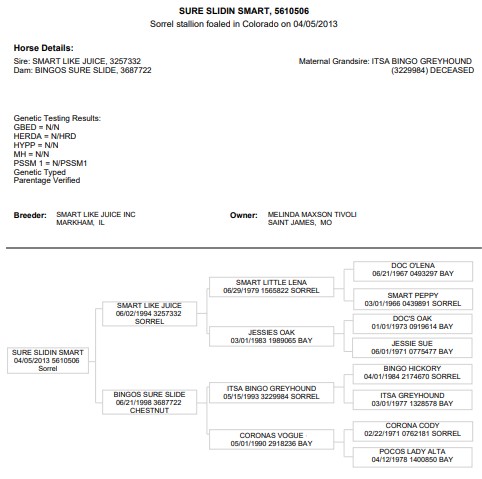 Sweet San Dually
Owned by:
Dale or Nada Carter
Contact:
(320) 424-2959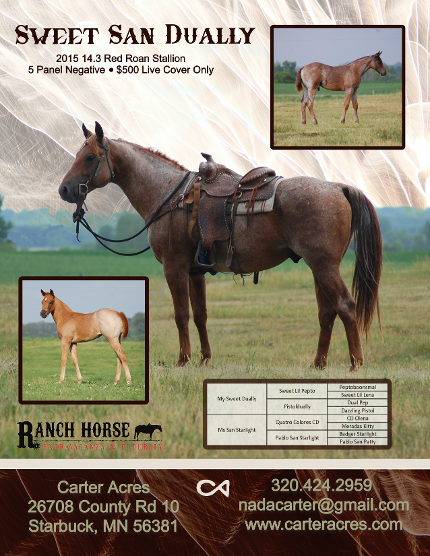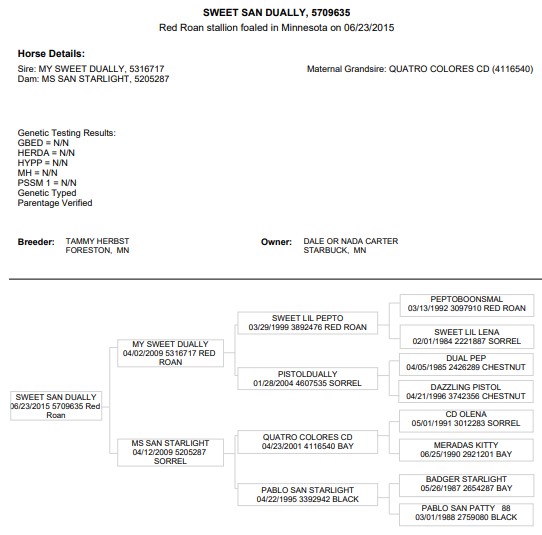 Taquita Rico
Owned by: Justin Moore
Contact: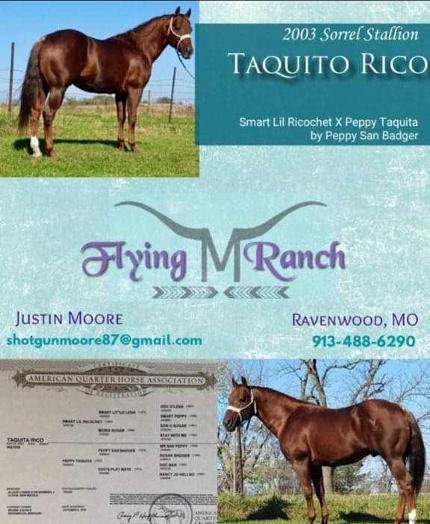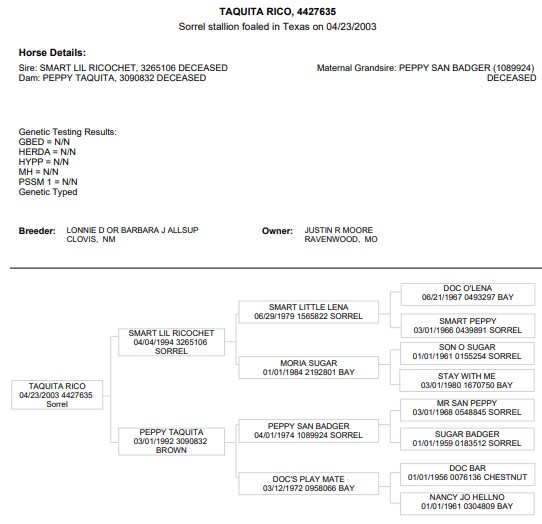 The Masqued Male
Owned by:
Brenda & Mel Flottmeyer
Contact:
(605) 391-4141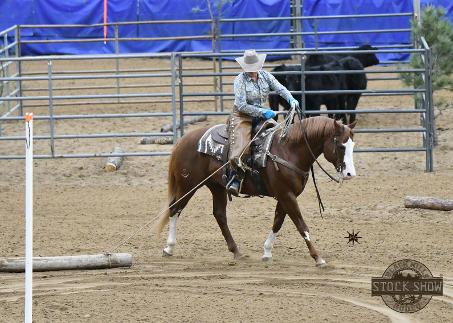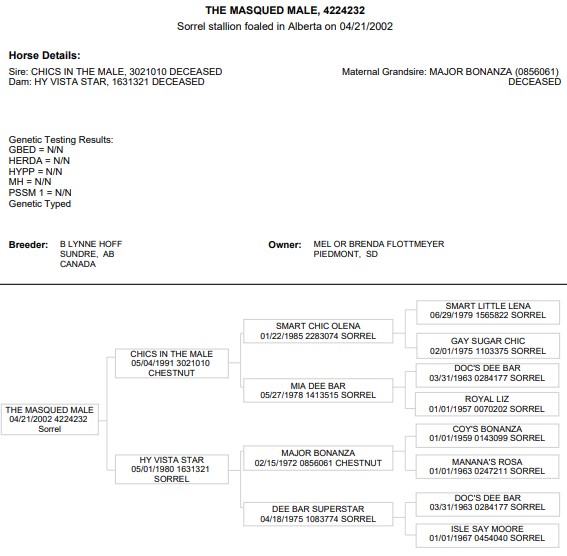 The Notorious B I G
Owned by: Southern Ranches
Contact: 817-205-8072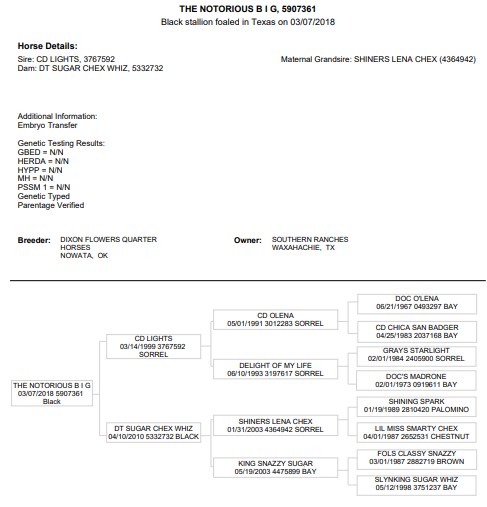 Too Lazy To Invite
Owned by: Aaron & Jenna Koenigsfeld
Contact: (641) 373-2318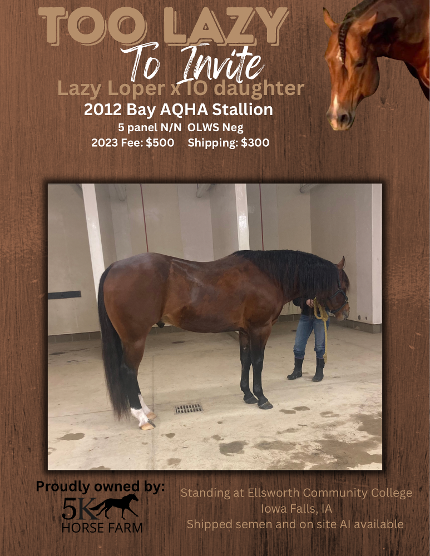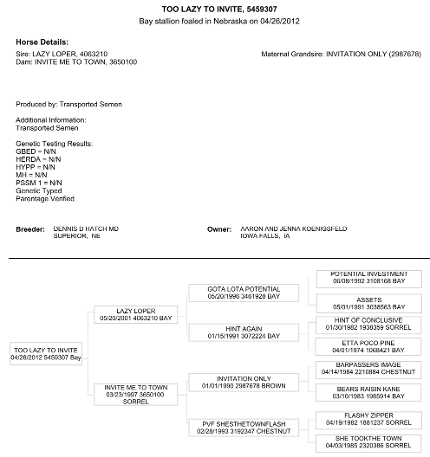 TomCat Chex
Owned by: Jalinda Covey
Contact: (707) 480-6543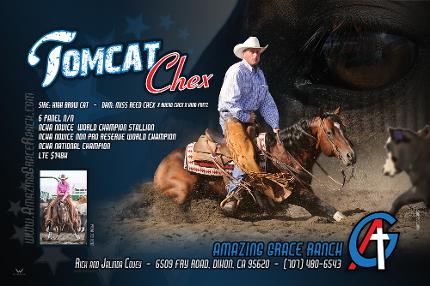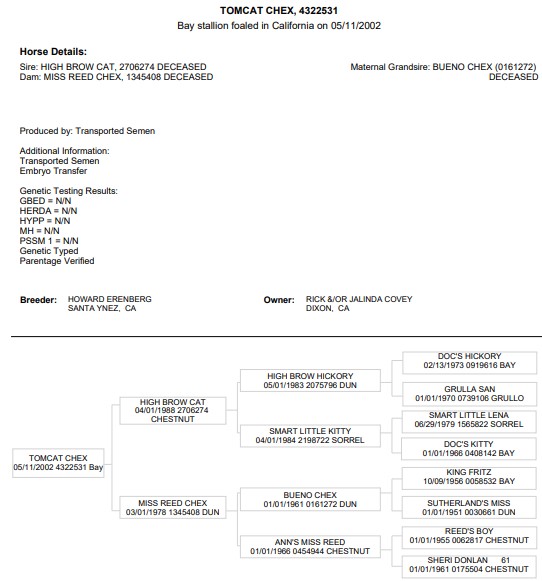 TR Cowboy Kisses
Owned by: Rodney & Brenda Rain
Contact: (563) 419-2602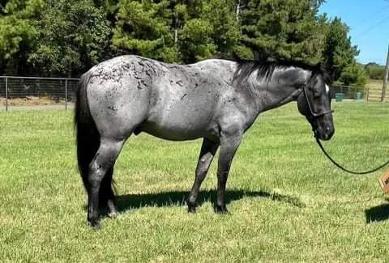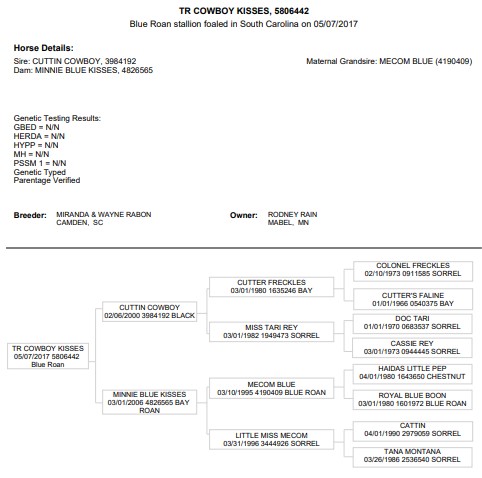 VR You Only Live Once
Owned by: Vision Ranch
Contact: (515) 669-9610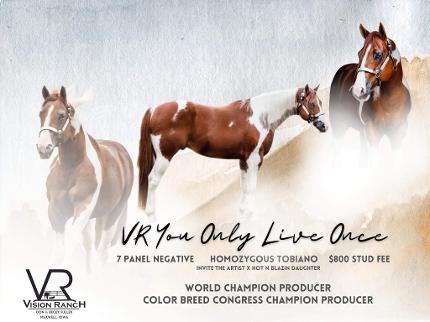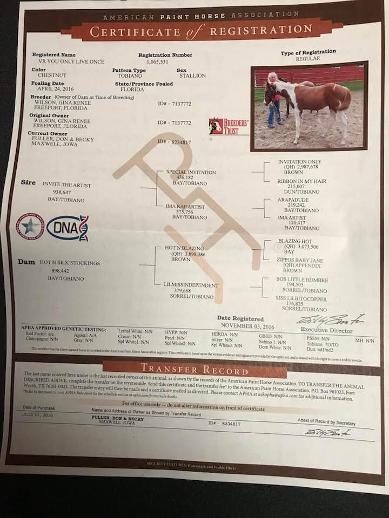 Whiz Van Winkle
Owned by: McNamara Performance Horses
Contact: 651-271-6001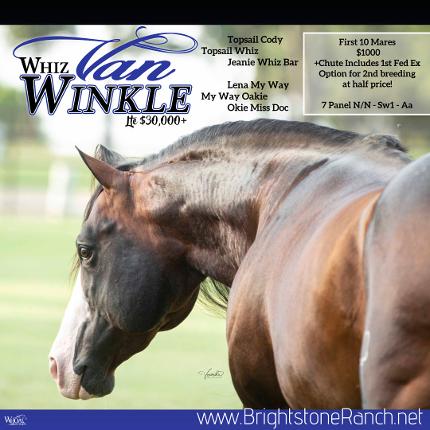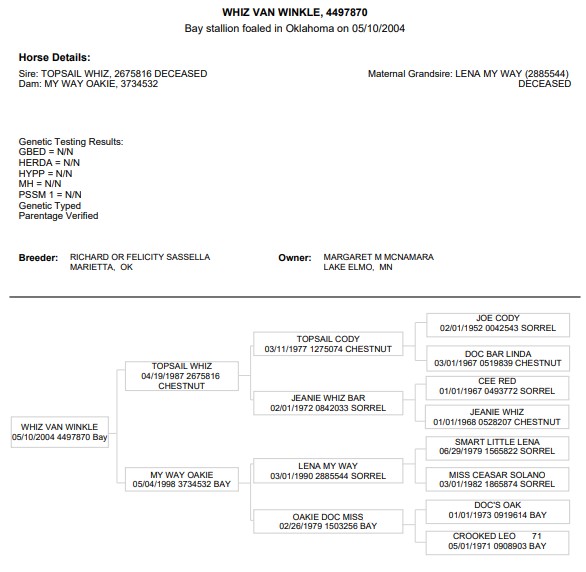 Wimpy McClain
Owned by: Bella Wells
Contact: 859-227-0039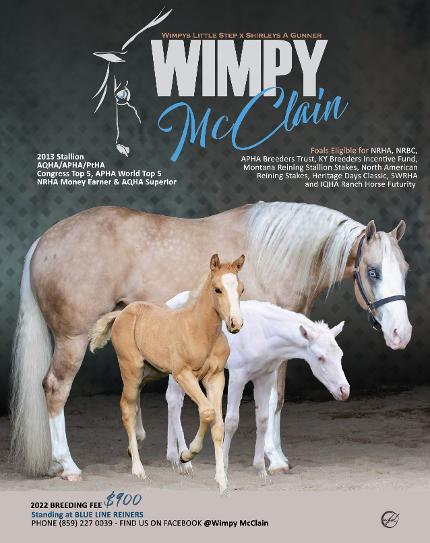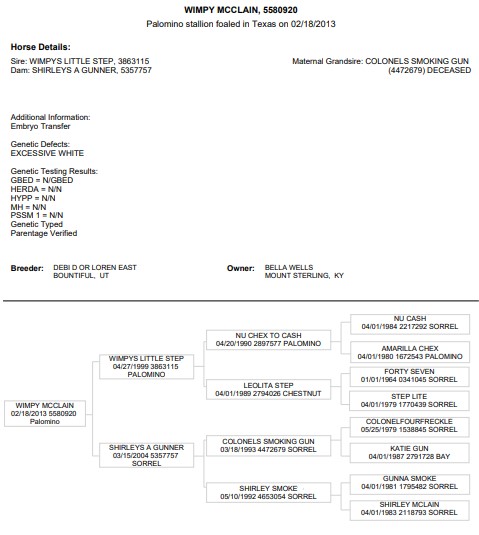 Wranglered
Owned by: Dell & Terri Hendricks
Contact: (402) 641-8797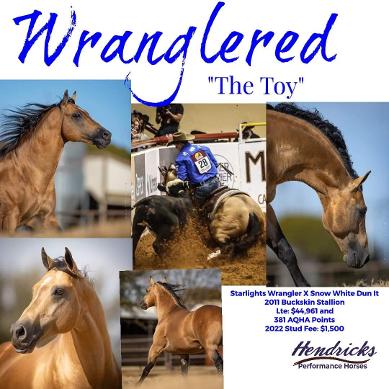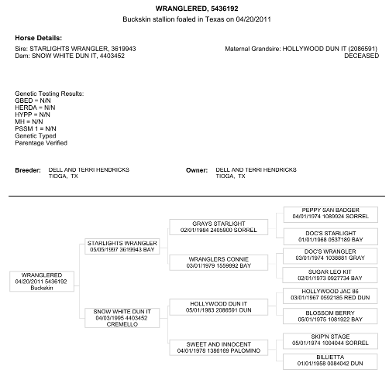 © Copyright Ranch Horse Extravaganza & Futurity